'Illicit affairs row': Kejriwal defends Vishwas, says AAP won't react on controversy
AAP chief Arvind Kejriwal has come out in support of Kumar Vishwas in 'illicit affair row' saying that the party will not react to the issue.
Aam Aadmi Party chief Arvind Kejriwal has come out in support of Kumar Vishwas in the 'illicit affair row', saying that the party will henceforth not react on the issue.
The Delhi chief minister said that they have decided to go silent on the matter as Vishwas's whole family is being 'pulled into depression'. He was quoted as saying that Vishwas's daughter was questioned in school about her father's alleged relationship and therefore was unable to attend.
Kejriwal added that if the issue is against the party, then their families shouldn't be targeted. "Why are our wives and children being targeted," he said.
The 'illicit affair' controversy relates to a woman who had earlier accused Vishwas of not rebutting "rumours" about a liaison with her and ruining her reputation.
However, in a press conference on Monday, she was seen being prompted by a certain Jagat Awana, who was a former Congress worker, giving the issue a political twist.
When contacted, Awana pleaded innocence and said he was merely trying to help the woman. He asked whether it was a crime to help a woman in distress.
'Sanjay Singh told the media that the woman was a BJP agent; so, when she was interacting with the media, I told her to clear her stand that she was not a member of any political party," Awana said.
Vishwas, however, has lashed out at the media for carrying the story claiming it was politically motivated.
"First, go to the husband who needs someone else's character certificate for his wife," Vishwas told reporters, when questioned about the controversy.
"Why are you covering such stories? Don't you have mothers and sisters in your family?" an angry Kumar Vishwas told reporters. "First, go arrest those people who began spreading false rumours about the woman," he said.
Vishwas also called the whole incident the result of the BJP's "dirty mind department" and urged the media not to pay attention to the allegations.
Find latest and upcoming tech gadgets online on Tech2 Gadgets. Get technology news, gadgets reviews & ratings. Popular gadgets including laptop, tablet and mobile specifications, features, prices, comparison.
India
In an interview to Rahul Joshi, the Union home minister also said that India "will not bow down to anyone" and that it has the support of most countries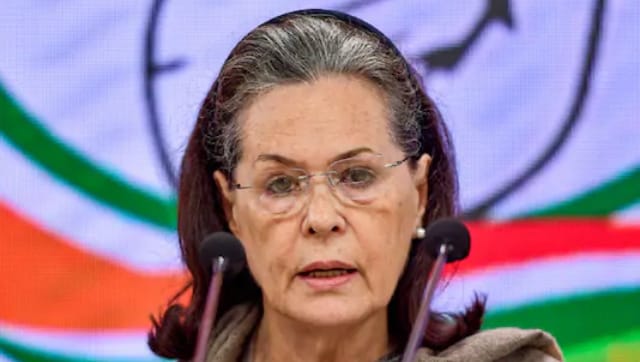 Politics
The party announced a series of programmes against the "anti-farmer, anti-women, anti-poor and anti-people" policies of the BJP-led government at the Centre.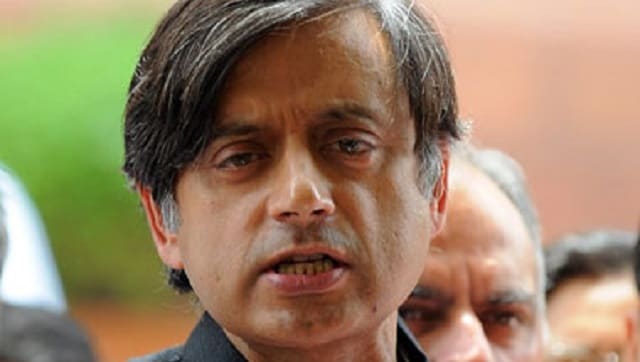 Politics
Tharoor recently posted a link to Lahore Think Fest, in which he criticised the Modi government's handling of the coronavirus crisis and also spoke of alleged "bigotry and prejudice" against Muslims during the pandemic.