Identity politics: How BJP, Congress are using infiltration as a poll plank in Assam
Guwahati: Infiltration has been a major poll plank in all Assam polls for the past four decades and the Assembly election this year is no exception. While BJP is pledging to resolve the issue, ruling Congress claims it has already taken initiative in this regard by updating the National Register of Citizens (NRC).
Leading BJP's campaign, Prime Minister Narendra Modi said his government would not allow infiltration and resolve it as a top priority. Assam Chief Minister Tarun Gogoi, however, asserted there was no Bangladeshi in the state and "my government took the initiative to get the NRC updated and the process is on".
"NRC updating will bring to end issues of infiltration from Bangladesh. There are people who believe infiltration is still going on despite erection of a barbed wire fencing and intensified BSF patrolling along the border," Gogoi said.
Union Home Minister Rajnath Singh, during his election campaign in the state, appealed to the people to give the government some time to completely seal the Indo-Bangla border so that no infiltrators could enter. Along with illegal infiltration, Rajnath said, there has been huge movement of fake currency from the neighbouring country affecting the economy.
External Affairs Minister Sushma Swaraj said relations with Bangladesh were never as good as they were now and the BJP would take this opportunity to resolve the issue as it was a matter of national security. BJP's alliance partner Asom Gana Parishad (AGP) has demanded that all clauses of the Assam Accord be implemented and infiltration issue be resolved.
AGP had spearheaded a six-year-long agitation for detection and deportation of Bangladeshi migrants which led to the signing of the Assam Accord in 1985. However, Congress and opposition All India United Democratic Front (AIUDF), with a traditional support of the minorities, asserted that no harassment of genuine Indians will be tolerated in the name of identifying foreigners.
"Besides updating of the NRC, the Congress has taken steps to develop villages along Indo-Bangla border, installing flood-lights and border fencing during the UPA rule," Gogoi said, adding BJP and AGP raise the infiltration issue only before elections.
The problem of infiltration has persisted for decades with a long-drawn agitation in which many lives were lost but there has been no solution as the Congress is not interested in resolving it, AGP President Atul Bora alleged. Gogoi countered asking why AGP which was in power for two terms in the state and its alliance partner BJP at the Centre for more than six years did not resolve the issue.
"Congress is committed to people of all communities living in Assam and will never compromise with their interests at any cost. We are the true believers and practitioners of regionalism in the state," he added. NRC was expected to identify those who illegally entered Assam after 1971.
Find latest and upcoming tech gadgets online on Tech2 Gadgets. Get technology news, gadgets reviews & ratings. Popular gadgets including laptop, tablet and mobile specifications, features, prices, comparison.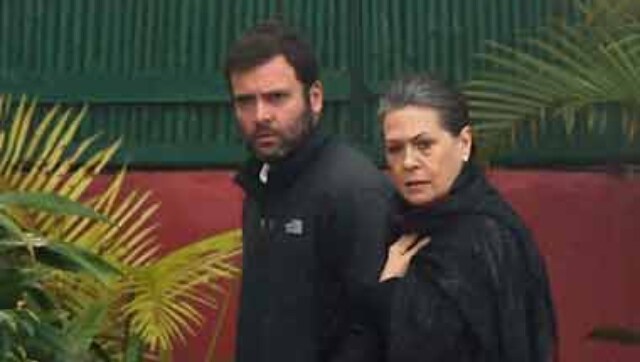 Politics
At the national level, the Congress needs to revive itself to provide the necessary framework for a national Opposition
India
Anwar, Congress general secretary and a veteran leader from Bihar, said the results were "definitely below" the party's expectations and it was a setback to bag only 19 seats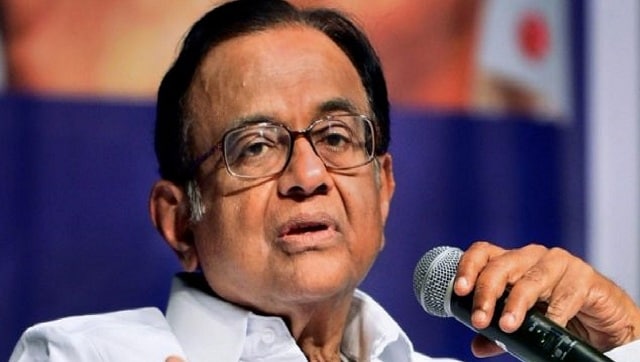 India
The Congress managed to win only 19 of the 70 seats it had contested, down from its previous tally of 27 seats out of the 41 seats it had fought in the 2015 Assembly elections