IB sources have told me Centre will buy or disqualify AAP legislators in Delhi, says Arvind Kejriwal
New Delhi: After imposing central rule in Uttarakhand, the Centre will now try to topple the governments in Himachal Pradesh and Delhi, Aam Aadmi Party chief Arvind Kejriwal alleged on Tuesday.
Slamming the ouster of Uttarakhand chief minister Harish Rawat, Kejriwal told the assembly that he had learnt from a senior Intellegence Bureau (IB) official that the next state to be targeted will be Congress-ruled Himachal Pradesh.
This will be followed by Delhi, where the Aam Aadmi Party (AAP) swept to power in February last year winning 67 of the 70 seats. "I am told they will disqualify 21 of our (AAP) legislators from the Delhi assembly and buy over 23 others," the chief minister said, accusing the Bharatiya Janata Party (BJP) of using money power to subdue the opposition.
"Forget buying over 23 legislators. If they have the guts, let them buy even one legislator," he said to applause from AAP members in the house, while the three BJP legislators walked out.
He added that "the officer informed me that a businessman, whose name we often take, has been given responsibility to buy our 23 MLAs to topple our government".
Kejriwal said the BJP, like the Congress earlier, had become "arrogant" after taking power nationally in 2014.
He slammed the central government's decision to "force" President's Rule in Arunachal Pradesh and Uttarakhand, calling them illegal.
IANS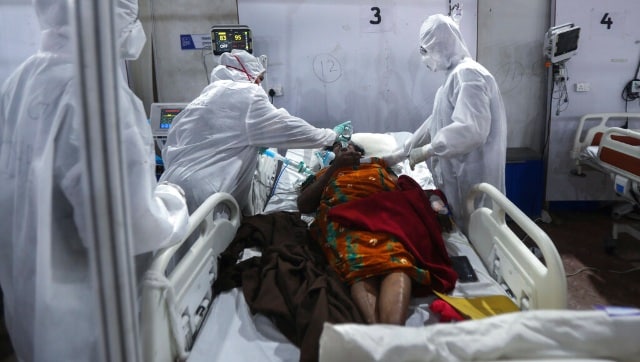 India
However, states like Kerala, Tamil Nadu, Mizoram, and Nagaland saw a tightening of restrictions in a bid to curb the spread of infection.
India
The lockdown was extended till 24 May in Haryana and Jammu and Kashmir, while the Punjab government extended the restrictions till 31 May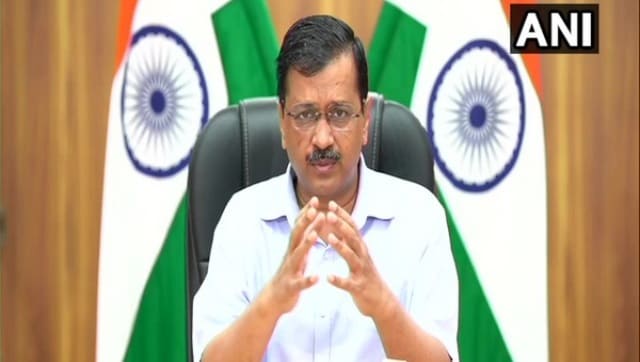 India
Apart from the existing restrictions, Metro train services will also be halted during the period, the Delhi chief minister said