How the Indian Army sparked fears of a coup on 16 Jan
The unannounced movement of two army units towards the capital set off a minor panic in bureaucratic and political circles as it came on the same day the Army chief had approached the Supreme Court over his date of birth controversy.
The unexpected movement of two army divisions towards the national capital on 16 January, ironically the same day that the Army chief approached the Supreme Court over the date of birth issue, set alarm bells ringing across the political and bureaucratic establishment. However the army dismissed it as a routine exercise.
The unannounced movement towards Delhi of a mechanised infantry unit based in Haryana and a paratroopers unit based in Agra on the night of 16 January created confusion among the bureaucrats and leaders in the capital, the Indian Express reported today.
Central intelligence agencies reported the movement of a unit of the 33rd Armoured Divison with armoured fighting vehicles and a large part of the 50 Para Brigade towards Delhi. The Defence Minister and Prime Minister were informed and the central government put in motion a contingency plan by issuing a terror alert to slow down traffic towards Delhi.
The Defence Secretary was reportedly asked to cut short his visit to Malaysia following which he met with the Director General of Military Operations Lt Gen AK Choudhary.
The explanations given were that the Indian Army was  preparing for operations in the fog but the explanation was not viewed with much trust by the ministry since they had not been informed about it.
According to the report, the army discovered some loopholes in their fog operations and has taken steps to remedy them. Army officials said that they had not informed any other authorities since they wanted to test their preparedness in an emergency situation.
While officials said the movement was nothing beyond a breach of or, it cost Lt Gen Choudhary a transfer as DG Assam Rifles with the Home Ministry shooting down a  recommendation by Army headquarters.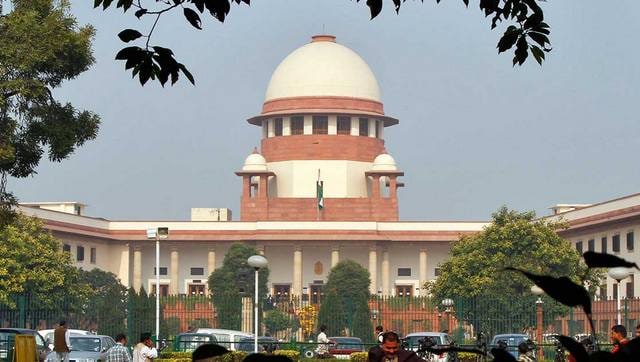 India
The top court said it is a staunch proponent of freedom of media to report court proceedings and that the EC's contention that press should be reporting orders only and not observations struck at principles of open court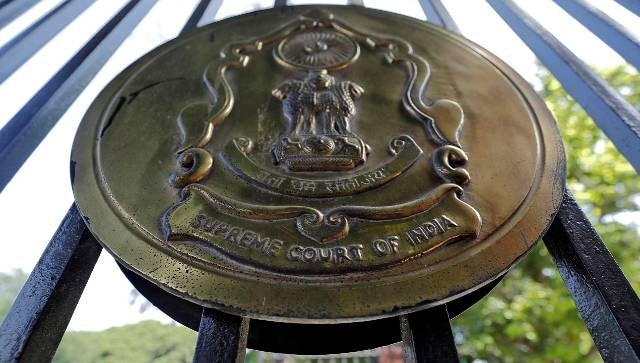 India
The new dates will be announced later by the court after reviewing the pandemic situation, as per the latest notice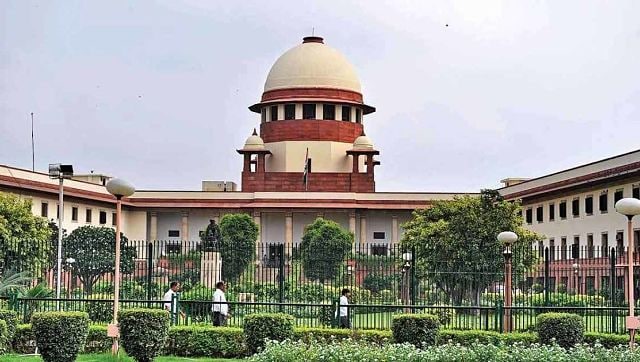 India
The top court has struck down the Maharashtra State Reservation for Socially and Educationally Backward Classes (SEBC) Act, 2018