Holi Hai: From Rahul and Sonia to Amit Shah and Lalu, netas celebrate the festival of colours
Congress President Sonia Gandhi and party's vice-president Rahul Gandhi celebrate Holi with party workers at All India Congress Committee headquarters (AICC) in New Delhi on Thursday. Reports said that the duo celebrated Holi after decades.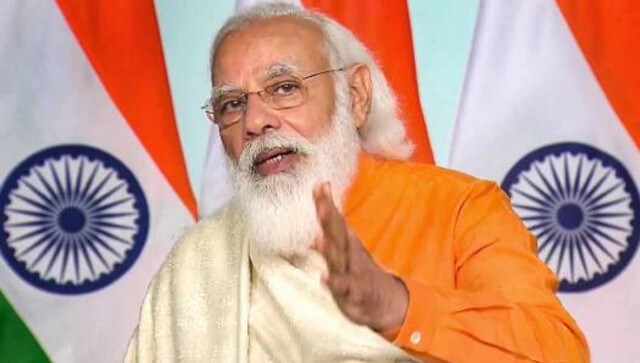 India
In a joint letter to the PM, the opposition leaders, including some chief ministers, also demanded providing foodgrains to the needy, and giving Rs 6,000 per month to the unemployed
World
The faithful gathered at The Church of the Holy Sepulchre, waiting for clergymen to emerge with the Holy Fire from the Edicule, a chamber built on the site where Christians believe Jesus was buried and rose from the dead after being crucified.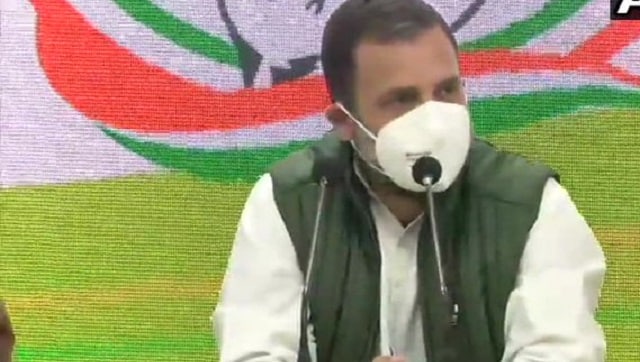 India
The Congress leader said that the Centre's lack of a clear strategy, and its hubris in declaring premature victory as the virus was spreading, has placed India in a highly dangerous position