Hingoli Lok Sabha polls: Party, Candidate, Constituency wise Winner, Loser, Leading, Trailing
At present, Congress leader Rajeev Shankarrao Satav represents the Hingoli seat since 2014.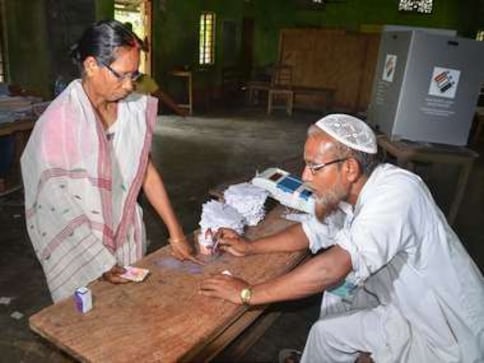 Hingoli Lok Sabha Constituency
Constituency number: 15
Total electors: 15,86,194
Female electors: 7,46,654
Male electors: 8,39,540
Reserved: No
Delimited: Yes. Bhokar Assembly seat was moved to Nanded parliamentary constituency and Umarkhed Assembly seat was added after Washim Lok Sabha seat was dissolved in 2008.
Assembly constituencies: Umarkhed (SC), Kinwat, Hadgaon, Basmath, Kalamnuri, Hingoli.
Results in last four Lok Sabha elections: In 1999, Shiv Sena's Shivaji Gyanbarao Mane won the seat but lost NCP leader Suryakant Patil in 2004. In 2009, Patil lost the seat to Shiv Sena's Subhash Bapurao Wankhede. At present, Congress leader Rajeev Shankarrao Satav represents the seat since 2014.
Demographics: It covers the entire Hingoli district and parts of Nanded and Yavatmal districts. The region is identified as a backward region under the Backward Regions Grant Fund Programme. Hingoli district has a population of 11,77,345 people as per Census 2011. The district came into existence in 1999. It has an SC population of 1,82,565. This seat, spread across parts of Marathwada and Vidarbha accounts for a high number of farmer suicides as well.
Find latest and upcoming tech gadgets online on Tech2 Gadgets. Get technology news, gadgets reviews & ratings. Popular gadgets including laptop, tablet and mobile specifications, features, prices, comparison.
Politics
The BJP leader said the state is a victim of the Mamata Banerjee-led Trinamool Congress government and is 'yearning for a change'
Politics
This would be the third expansion of the Cabinet since Yediyurappa assumed charge in July 2019 after the collapse of the Congress-JD(S) government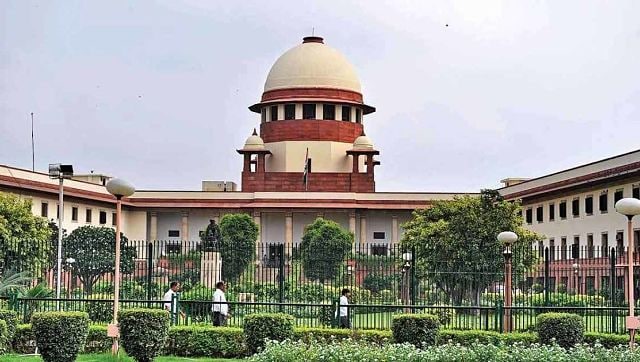 Politics
On 24 August, the high court had asked the Rajasthan Assembly Speaker to decide within three months the disqualification petition filed by BJP MLA Madan Dilawar against the merger of six BSP MLAs with the Congress