Himachal Pradesh polls: Former CM Prem Kumar Dhumal says BJP confident of ending Congress 'mafia raj' in state
Former Himachal Pradesh chief minister Prem Kumar Dhumal said the main objective of the BJP was to provide a fearless and responsible administration to the people
Hamirpur: Former Himachal Pradesh chief minister Prem Kumar Dhumal said the main objective of the BJP was to provide a fearless and responsible administration to the people.
Talking to reporters at his residence at Samirpur, the BJP's chief ministerial candidate said the party would win the elections in Gujarat and Himachal Pradesh and it was visible from the massive response of the people in the BJP rallies in the two states.
He said the number of seats won by the party would be known only after counting, but Himachal Pradesh would certainly become the 19th state in the country where the Congress would be ousted.
The BJP leader said the new government would strive hard to end "mafia raj" in the state and restore the confidence of the people in the administration.
He claimed women were the worst-hit during the Congress' regime and the focus of the party would be to restore their faith in the system by providing a fearless government.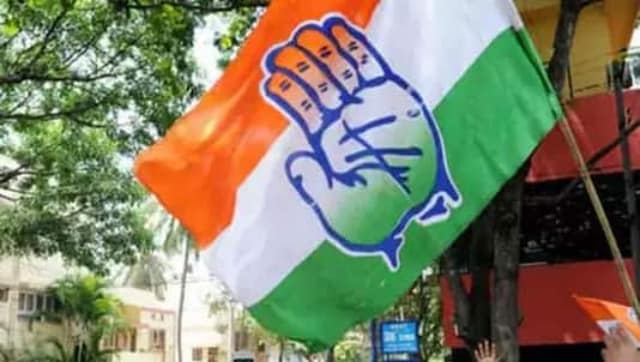 Politics
Demanding a court-monitored inquiry, Congress' Mallikarjun Kharge questioned if governments in Madhya Pradesh, Manipur and Goa were also toppled using the spyware
India
As the Opposition creates ruckus in Parliament, the Centre says the controversy is an attempt to malign Indian democracy and its well-established institutions
India
"A case has been registered under relevant sections of the IPC and Arms Act", a police official said