Highlights from Rahul Gandhi's emotionally charged speech
Highlights from Rahul Gandhi'semotionally charged speech.
Jaipur: Newly-appointed Congress vice president Rahul Gandhi gave an emotionally-charged speech Sunday at the Birla auditorium here while addressing the All India Congress Committee session on the last day of the 'Chintan Shivir'.
Some of the highlights:
- The Food Bill will ensure that no mother sees her child go hungry at night. Right to Information allows every Indian to take on the battle against corruption.
- There are people in high positions with no understanding of issues - this happens because we respect position not knowledge.
- The youth is angry as it is alienated. Until we start to empower people, we can't change anything in this country.
- The corrupt talk of eradicating corruption and those who disrespect women talk of women's rights.
- India is more connected today. It is no longer possible to limit an idea whose time has come (referring to Aadhar and direct cash transfer).
- The Congress needs leadership development. Five years from now, we need to create 40-50 leaders who have the potential to run the country.
- As a boy I loved to play badminton because it gave me balance in a complicated world. I was taught by two policemen who protected my grandmother and were my friends. They killed my grandmother and took way the balance.
- In the evening I saw my father address the nation. He was terrified of what lay ahead of him. But I saw a glimmer of hope. That hope has brought India where it is today.
- Last night my mother came to my room and she sat and cried. Because she understands that the power that so many seek is poison. She can see it because she is not attached to it (power).
- The Congress party is my life. The people of India are now my life. And I will fight for the people of India and for this party.
IANS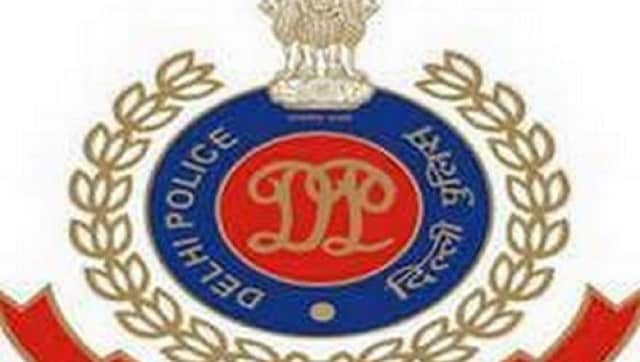 India
The posters with the text 'PM why did you send vaccines of our children to foreign countries?' were pasted in several parts of Delhi, police said
India
The businessman had been on the run for over a week since the seizure of more than 500 oxygen concentrators from three restaurants owned by him in the National Capital
World
It was unclear what set off the violence at Al-Aqsa, which erupted when Israeli police in riot gear deployed in large numbers as thousands of Muslim worshippers were holding evening prayers