Hardik Patel fast enters 11th day: HD Deve Gowda writes to Narendra Modi to constitute commission to look into quota demands
Support from Opposition parties have poured in for Patidar leader Hardik Patel whose indefinite fast for Patidar reservation and farm loan waiver entered the tenth day Monday. HD Deve Gowda also extended his support to Patel. In a letter that he tweeted on Monday, Gowda said, 'I request @narendramodi to intervene immediately and save the life of young Patidar leader in the interest of Backward Classes and community.'
Support from Opposition parties have poured in for Patidar leader Hardik Patel whose indefinite fast for Patidar reservation and farm loan waiver entered the tenth day Monday. The BJP government in Gujarat is yet to intervene into the matter. Congress' national spokesperson Shaktisinh Gohil has urged the state government to talk to the quota spearhead to break the deadlock.
Meanwhile, former prime minister and JD(S) leader HD Deve Gowda also extended his support to Hardik. In a letter that he tweeted on Monday, Gowda said, "I request @narendramodi to intervene immediately and save the life of young Patidar leader in the interest of Backward Classes and community."
In a letter addressed to Prime Minister Narendra Modi, Gowda wrote: "I learnt from media reports that youth leader Hardik's health condition is deteriorating by the day, as the fast enetered 10th day. It is also reported that he released his will, which is a matter of serious concern. I request to intervene in the matter immediately..."
Giving the example of his own prime ministerial tenure, national president of JD(S) said, "During my tenure, Jat community in Rajasthan presented a a memorandum asking reservation under Other Backward Classes category citing economic backwardness. Following which I have appointed a Commission to look into the issue of according reservation to Jats in Rajasthan..."
I am very much pained to learn that health condition of @HardikPatel_ is deteriorating as the fast entered 10th day. I request @narendramodi to intervene immediately and save the life of young Patidar leader in the interest of Backward Classes and community. pic.twitter.com/KLP90KPnAP

— H D Devegowda (@H_D_Devegowda) September 3, 2018
Gowda asked Modi to constitute a commission which would look into the issue of Patidars in Gujarat. Gowda also wrote to Hardik and urged him to end his fast.
Dear @HardikPatel_

I appreciate your courage and concern in fighting aggressively for farmers' loan waiver and reservation for Patidar community.

I urge you to stop the hunger strike immediately as your services are needed for this country to fight further for good causes. pic.twitter.com/c1ECxeiOZe

— H D Devegowda (@H_D_Devegowda) September 3, 2018
The former prime minister, however, was one of many Opposition leaders who supported the Patidar leader's fast. Delhi Chief Minister Arvind Kejriwal of Aam Aadmi Party (AAP) extended his support to Hardik over the farm loan waiver demand.
Extending his support, former Uttar Pradesh chief minister and Samajwadi Party (SP) president Akhilesh Yadav has appealed to the 25-year-old Patidar leader to end his fast.
Hardik-led Patidar Anamat Andolan Samiti (PAAS) has announced that two main religious bodies of Patidars -Umiya Mata Sansthan and Khodaldham - have extended their support to the quota leader.
In the last nine days, leaders and representatives from various political parties, including the Congress, the Trinamool Congress, Nationalist Congress Party, Rashtriya Janata Dal and Hindustani Awami Morcha (HAM) have visited Hardik at his residence, the venue of his fast near Ahmedabad, and extended their support.
After meeting Hardik, Gohil slammed the BJP government for not intervening into the matter.
"Hardik is fighting for farmers. His fight is for the betterment of Gujarat and its people. It is very unfortunate that the state government is not even ready to talk to him. I urge the government to establish a dialogue with Hardik and try to make him end his fast as soon as possible," the senior Congress leader said.
Gohil expressed his displeasure over huge deployment of police personnel outside the residence of Hardik.
He claimed that some local leaders who were accompanying him were prevented from entering the premises by the police personnel, at the behest of the BJP government. "...What kind of democracy is this? If the BJP does not stop such activities, the law and order situation may get deteriorated and the BJP will be solely responsible. If the people of Gujarat awaken, it will become difficult for the BJP to deal with it," he said.
Hardening his stand, Hardik said that he won't allow doctors to conduct his medical check-up "until the police stop harassing people visiting his residence".
Sola civil hospital has deployed a fully-equipped ambulance — 'ICU on Wheels' — at the venue of the fast, the hospital said in a statement. Hardik on Sunday had released his "will" in which he divided his property among his parents, a sister, 14 youths killed during the quota agitation in 2015 and a' Panjrapole' (shelter for ill and old cows) near his village.
Hardik had launched his hunger strike on 25 August — the third anniversary of his mega pro-quota rally in Ahmedabad that had turned violent. He is demanding a loan waiver for farmers and quota for Patidars in government jobs and education under the Other Backward Class category.
Find latest and upcoming tech gadgets online on Tech2 Gadgets. Get technology news, gadgets reviews & ratings. Popular gadgets including laptop, tablet and mobile specifications, features, prices, comparison.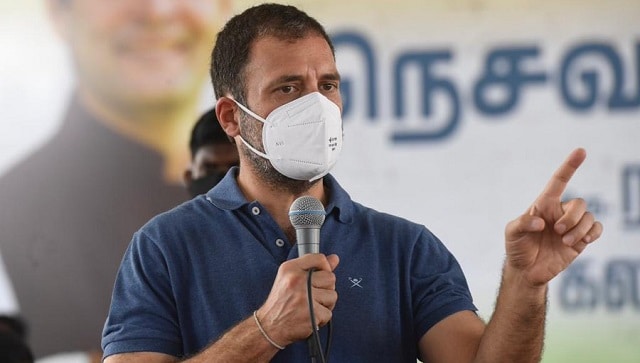 Politics
Addressing meetings in Tamil Nadu's Tirupur and Erode, Rahul also accused the BJP of trying to impose one culture and one language on people and relegate Tamil to a 'second class place'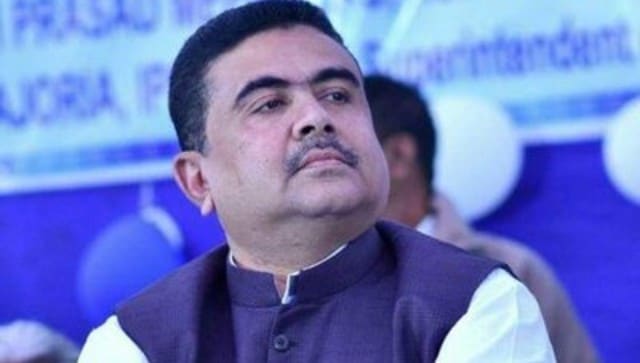 Politics
The West Bengal chief minister on Monday said she will contest polls from both Bhawanipore and Nandigram, if possible. Adhikari held the Nandigram seat before he switched from TMC to BJP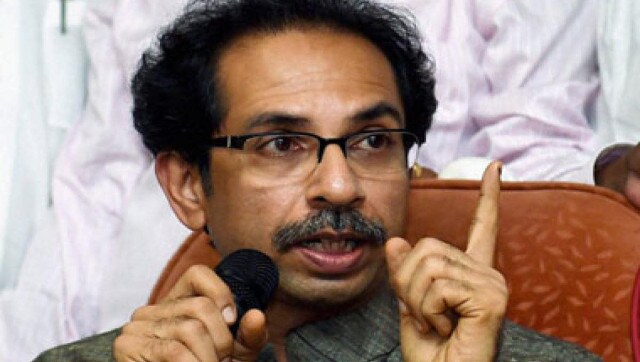 India
Maharashtra claims certain areas which are part of Karnataka including Belgaum, Karwar and Nippani, contending that the majority of population in these areas is Marathi- speaking