Gujarat polls: Vijay Rupani accuses Congress of indulging in casteism, says Hardik Patel tie-up won't affect BJP's prospects
Vijay Rupani alleges that the Congress was 'deceiving' the people over the issue of reservation, while the agitators were lining up for poll tickets.
Ahmedabad: Gujarat chief minister Vijay Rupani has accused the Congress of seeking refuge in casteism and "outsourcing" its campaign to caste leaders while dismissing any threat to the BJP's poll prospects from the Congress-Hardik Patel tie-up.
He alleged that the Congress was "deceiving" the people over the issue of reservation, while the agitators were lining up for poll tickets.
Patel quota agitation leader Hardik Patel's open support to the Congress in the December Assembly polls is not an electoral alliance but a "deal" between two sides, Rupani told PTI in an interview.
Dubbing Congress vice president Rahul Gandhi, who is extensively campaigning in Gujarat, as "gappidas" (teller of lies), the chief minister accused him of dishing out fabricated statistics about the BJP-ruled state.
"From what I understand, I can say it (Congress-Hardik alliance) won't have any effect (on the BJP) as they are exposed. They have kept aside the original demand of reservation and agitators have lined up to get Congress tickets," he said.
Rupani was replying to a question on the impact of Hardik Patel pledging support to the Congress in the Gujarat polls.
"While the Congress is not speaking a word on how it will give reservation to the Patidars (if it comes to power), he (Hardik Patel) is declaring support to the Congress. This shows there is 'saudebaazi' (deal) (between them)," he claimed.
"The Congress formula on giving reservation above the 50 percent cap is an attempt to deceive the people and it won't work. This exposes the deal," he further said.
"As the opposition does not have any issues against us they are taking refuge in casteism. The Congress is outsourcing its campaign by bringing in symbols of casteism like Hardik Patel, Alpesh Thakor (OBC leader), Jignesh Mevani (Dalit activist) and tribal leader Chottu Vasava," Rupani said.
The 182-member Gujarat Assembly will go to the polls in two phases - on 9 and 14 December. The counting of votes will be taken up on 18 December.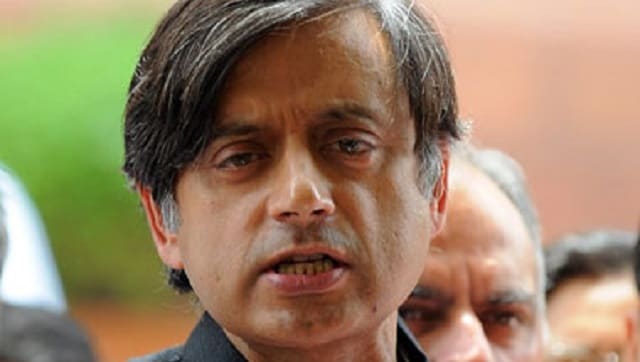 India
The 32-member Parliamentary Standing Committee on IT is scheduled to meet on Wednesday, for which the listed agenda is "Citizens' data security and privacy"
Politics
The 78-year-old Lingayat strongman said he had offered to resign two months ago with an intention to make way for others and asserted that he won't name a possible successor even if asked to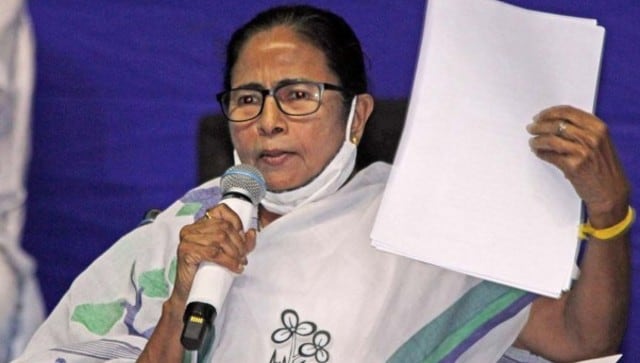 Politics
All this in the backdrop of #AbkiBaarDidiSarkar trending on Twitter, thus further fuelling rumours about a United Front.