Gujarat polls: Rahul Gandhi will fail miserably in first test as Congress' 'de facto chief', says state BJP chief Jitu Vaghani
Gujarat BJP chief and himself a Patidar, Jitu Vaghani said on Saturday that Rahul Gandhi will fail miserably in his first test as the Congress's 'de facto chief'
Ahmedabad: Gujarat BJP chief and himself a Patidar, Jitu Vaghani said on Saturday that Rahul Gandhi will fail miserably in his first test as the Congress's "de facto chief" because he and Patel quota agitation leader Hardik Patel are "cheating hardworking and decent people".
He said Prime Minister Narendra Modi's leadership, his image and BJP president Amit Shah's political acumen was the major difference between his party and the Congress and that the three factors would dismantle all challenges including the one posed by Hardik Patel.
Vaghani alleged the Congress was not fighting the Gujarat polls itself and had outsourced it to others.
The Congress was nowhere in the state and had no organisation and base. Rahul Gandhi had no knowledge or idea about the people's problem and challenges in the state, the BJP leader said.
"Where is the Congress in these elections. They are not fighting it, they have outsourced it to others. Let me tell you one thing and you mark my words. Rahul Gandhi will fail miserably in his first test as the Congress's de facto chief," he said.
Vaghani, who is contesting from Bhavnagar West, termed Hardik Patel a "temporary phenomenon" and questioned his contribution to the entire Gujarati society.
"Both Gandhi and he (Hardik) are cheating these hardworking and decent people (Patels). They should refrain from doing so," he said.
Hardik Patel had in 2015 started an agitation demanding that the Patidars be included in the OBC category so that they could get a reservation in government jobs and institutions.
Replying to a question whether the party will achieve its target of bagging 150 seats in the 182-member Gujarat Assembly, Vaghani said the party was working and would go extra-mile to achieve its target.
The polls are being termed as Rahul Gandhi's first test as the Congress chief.
Rahul Gandhi is all set to be elevated as the next party president in place of his mother Sonia Gandhi after his nomination papers for the post went uncontested on Tuesday.
For LIVE updates on the first phase of Gujarat election click here
Click here for detailed coverage of Gujarat Assembly election 2017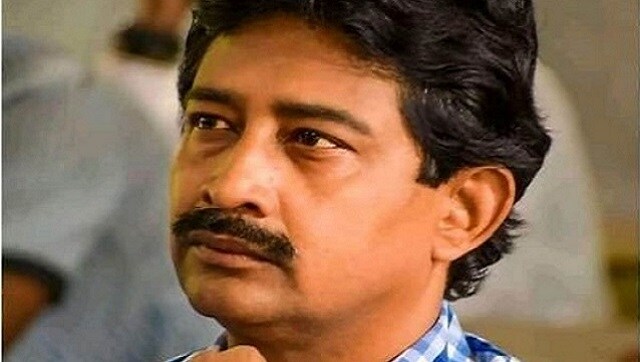 Politics
Banerjee, who unsuccessfully fought the Bengal Assembly polls on BJP ticket, described his meeting with the TMC general secretary as a 'courtesy visit'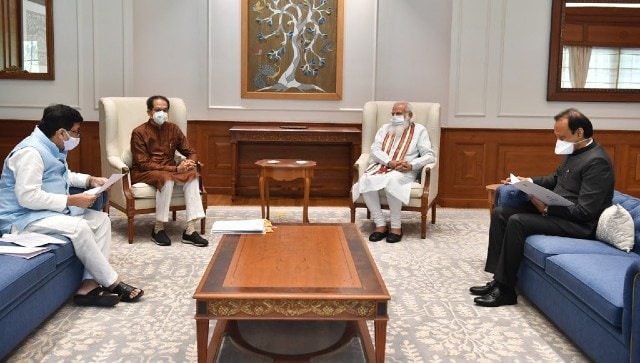 India
Maharashtra deputy chief minister and senior NCP leader Ajit Pawar and senior Congress leader Ashok Chavan also accompanied Thackeray during the meeting with the prime minister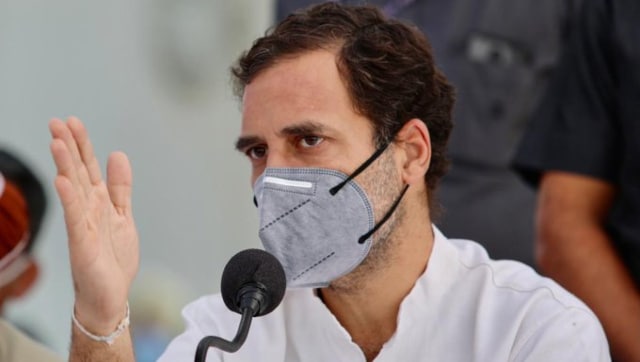 India
BJP leaders hit back at the Congress leader and said that Gandhi should get out of social media and work on the ground and should speak to CMs of Congress-ruled states about alleged irregularities in COVID vaccination programme