Gujarat Election: Two FIRs registered against PAAS leader Hardik Patel for holding roadshows without permission
Two FIRs have been filed against Patidar Anamat Andolan Samiti (PAAS) leader Hardik Patel for organising roadshows without permission during the Gujarat Assembly Election
An FIR was registered against Patidar quota agitation spearhead Hardik Patel and around 50 of his supporters for holding a roadshow on the city outskirts on 11 December without permission, police said. This is the second FIR filed against Patel for organising unauthorised rallies.
The Ahmedabad Police registered the case on Wednesday in connection with the roadshow held in Bopal area.
"Hardik, who heads the Patidar Anamat Andolan Samiti (PAAS), and his supporters were booked under IPC section 188 for disobeying the police order," Bopal Police Inspector IH Gohil said.
Hardik and his supporters, who were on their bikes, had organised a roadshow on 11 December, despite being denied permission by the district authorities, he said.
"Today, we have lodged an FIR against him and 50 other bikers for disobeying the police notification," Gohil said.
Three days before the second phase of Gujarat Assembly polls, the rally-cum-roadshow on motorcycles and cars was organised, which started from Bopal and culminated at Nikol area on the other end of the city, covering a distance of around 15 kilometres.
While Bopal area falls under the jurisdiction of rural police, Nikol area is under the city police limits.
After the roadshow, Police Commissioner AK Singh had expressed displeasure over Patel's move and said that legal action would be taken for holding the event without permission.
Singh had denied permission to Prime Minister Narendra Modi and Congress chief Rahul Gandhi as well to hold roadshows in the city during the campaign which the leaders of the two parties had obeyed.
This is the first FIR against Hardik after the state Assembly elections, and second for holding unauthorised rallies, according to The Indian Express. Deputy Commissioner of Police (DCB) Deepan Bhadran told the newspaper that a second FIR was filed against Hardik by Ahmedabad Detection of Crime Branch on 13 December for a similar offence.
"I have heard about a separate FIR lodged for this offence by the Ahmedabad Crime Branch. I don't know about that (case), but in our case, the roadshow started from the area (Bopal) under my jurisdiction so we have registered the FIR," he was quoted as saying by the newspaper.
With inputs from PTI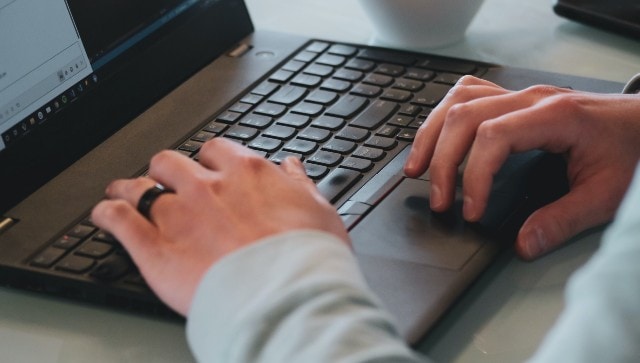 India
For the post of Gujarati Stenographer Grade-I, there is only one vacancy while nine posts are for English Stenographer Grade-II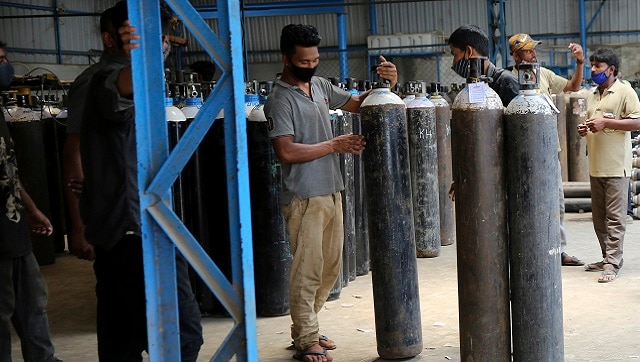 India
In a report submitted on Monday, the Centre said a total allocation of 8,410 MT oxygen has been made to 22 high burden states and UTs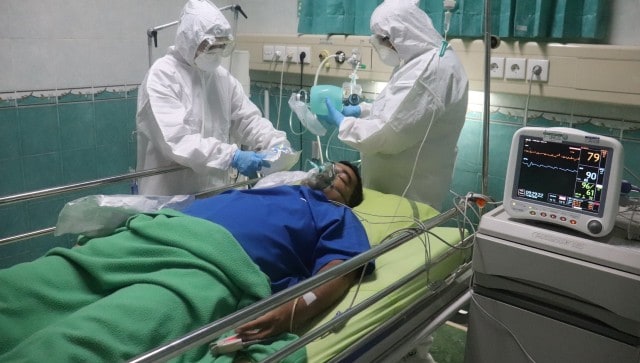 India
The company in a statement said that another 600-bed Covid Care facility will come up at a separate location in Jamnagar within in two weeks