Gujarat Congress passes resolution to elevate Rahul Gandhi as party president
The Gujarat Pradesh Congress Committee (GPCC) on Monday unanimously passed a resolution that party vice-president Rahul Gandhi be made the party's national president
Ahmedabad: The Gujarat Pradesh Congress Committee (GPCC) on Monday unanimously passed a resolution that party vice-president Rahul Gandhi be made the party's national president.
The resolution seeking Gandhi's elevation was moved by Gujarat Congress president Bharatsinh Solanki at a meeting of party office bearers, including delegates of GPCC as well as of All India Congress Committee (AICC), said state Congress spokesperson, Manish Doshi.
"The resolution was passed unanimously as all the party leaders supported it. It is likely that Rahulji would take over as AICC president by November this year," Doshi told PTI.
The resolution will now be sent to the AICC, he added.
Several other state units of the Congress, including Uttar Pradesh, Maharashtra, Goa, Delhi among others have also passed similar resolutions seeking the elevation of Rahul Gandhi as the party chief.
Rahul Gandhi (47), has been the Congress vice-president since 2013 and has been assisting his 70-year-old mother Sonia Gandhi, who heads the party.
Sonia Gandhi had taken over as the Congress president from Sitaram Kesari in 1998 and is the longest-serving head in the party's 131-year history.
India
Ajay Kumar Lallu also said that governments led by BJP, BSP and SP that ruled Uttar Pradesh for the past 32 years failed to live up to the expectations of people
Politics
Addressing the foundation day of the All India Mahila Congress, Gandhi said that the ideology of the Congress is completely opposite of the BJP-RSS and only one of the two ideologies can rule the country.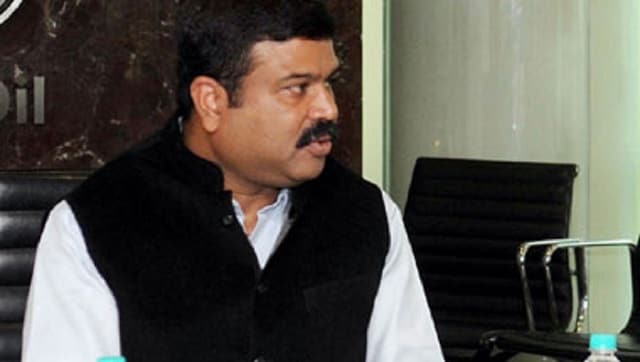 India
The minister's response came after the former Congress president called for the postponement of the NEET examination as many other examinations are scheduled around 12 September