Gujarat Congress parades 44 MLAs before media, alleges BJP offered Rs 15 crore bribe to legislators
The Congress on Sunday addressed the media along with the 44 MLAs from Gujarat in an effort to put end to speculations about internal rifts within the party.
The Gujarat Congress addressed the media on Sunday, parading its 44 MLAs from the state, in an attempt to put an end to speculations about internal rifts within the party.
While addressing the media at Eagleton Resort in Bengaluru, Congress leader Shaktisinh Gohil urged the media to "save democracy".
He also blamed the BJP of using CBI and Enforcement Directorate to target MLAs from their party.
I request media to support us. Gujarat is not safe.We all know.Even media cannot write what they want.Pl support democracy, not dictatorship https://t.co/cVkuA2MjaJ

— Shaktisinh Gohil (@shaktisinhgohil) July 30, 2017
"BJP is using CBI and ED to target Congress MLAs. BJP threatened our families back in Gujarat, and that is why we came to Bengaluru of our own accord," he said during the meeting, He further blamed BJP of bidding Rs 1,500 crore as bribe money and claimed that the party had tried to "buy" MLAs from the Congress ahead of the Rajya Sabha election.
Ask these MLAs the way they are threatened, they chose to stand by party even when offered Rs 15 crore: Shaktisinh Gohil,Senior Congress MLA — ANI (@ANI_news) July 30, 2017
Meanwhile, BJP protested against the Congress MLAs in Bengaluru and said that while flood was wrecking havoc in Gujarat, the legislators were sitting in a resort far away.
Bengaluru: BJP protest against Gujarat Congress MLAs, say Congress MLAs are in a Bengaluru resort even as floods wreak havoc in the state. pic.twitter.com/nXWMXmcr25

— ANI (@ANI_news) July 30, 2017
Countering this, Gohil said the MLAs were brought to the southern state after party leaders learnt about BJP's attempt to poach their MLAs using "money and muscle" power. He added that the legislators would be shifted back if there were no threats from the BJP.
Have required numbers. Theres no need for us to stay here(Bengaluru) for even a minute if they say they won't threaten:Shaktisinh Gohil,Cong pic.twitter.com/5VOLlI7eWw

— ANI (@ANI_news) July 30, 2017
In the run up to Assembly polls, which are due in Gujarat later this year, Congress' main leaders Shankarsinh Vaghela and Balwantsinh Rajput left the party, creating a power vacuum. Gujarat chief minister Vijay Rupani then claimed the Congress was suffering from "internal rifts". The party would also rue their loss ahead of the Rajya Sabha elections, due on 8 August.
But Gohil said the party was confident of winning the Rajya Sabha elections. He further claimed that the party has 60 legislators with it and ruled out BJP winning the third Rajya Sabha seat from Gujarat, polls for which are scheduled on 8 August.
"The BJP does not have the numbers. Congress has 57 legislators, and BJP cannot even dream of winning the third seat. There are three other colleagues also — we are now 60," he said.
With inpus from PTI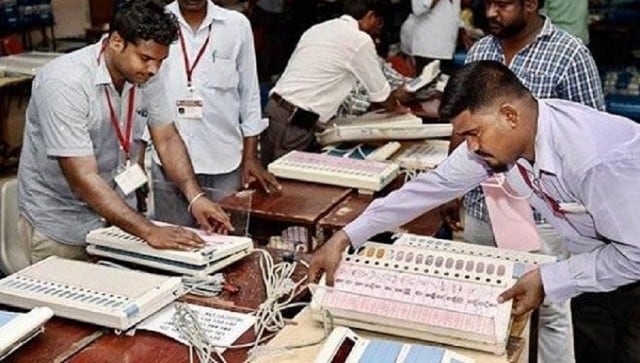 Politics
The counting of votes began Sunday morning at more than 825 centres across the 75 districts of Uttar Pradesh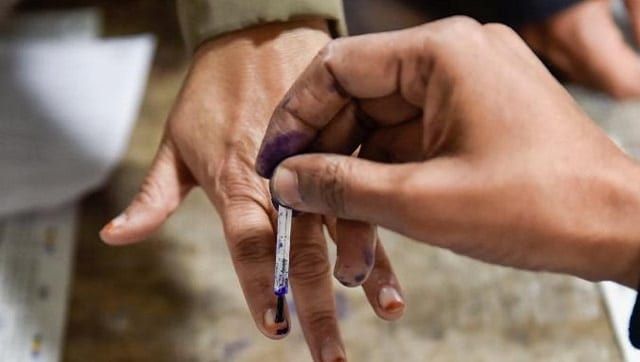 Politics
The AINRC has won ten seats, while the BJP has won six seats. In the UPA camp, the DMK won six constituencies, while the Congress won in two places
Politics
With all leaders who could pull others with them gone, this victory has placed Mamata Banerjee in a safe seat to rule the state