Sharad Yadav's JD(U) faction to ally with Congress, Left for Gujarat Assembly polls
Sharad Yadav came out against Kumar after the latter dumped the RJD and the Congress and joined hands with the BJP in a matter of hours
New Delhi: Chhotubhai Vasava, the acting president of the Sharad Yadav-led rebel JD(U) faction, said on Monday that his group will ally with the Congress and others like the Left parties while also exploring a tie-up with Hardik Patel to take on the BJP in the Gujarat assembly polls.
The six-time Gujarat MLA, who enjoys influence among tribals in parts of Gujarat, attacked the BJP, saying demonetisation and the GST have "destroyed" the economy.
He also claimed that the Sardar Sarovar Dam inaugurated by Prime Minister Narendra Modi on Sunday would not be of much help to the common man.
"We will ally with the Congress and also other parties like the Left. We will also try to have a tie-up with Hardik Patel," he told a press conference in New Delhi.
The state polls are slated for later this year.
The Yadav faction had on Sunday declared the Bihar chief minister Nitish Kumar's election as the party chief as void and appointed Vasava as its acting chief.
Asked about Kumar's position in the party, Vasava claimed he had left the organisation.
Javed Raza, a leader of the Yadav faction, said they had moved the Election Commission to stake claim over the party's symbol and sought four weeks time to supply it with documents to support their claim of having a majority support in the party.
With a big majority of the party's elected members and office bearers backing Kumar following Yadav's challenge to his leadership, Vasava claimed that MLAs and MPs have no role and insisted that his group has adequate support within the party.
Kumar and leaders supporting him have refrained from commenting on on Sunday's developments.
They have already approached the Rajya Sabha chairman to disqualify Yadav and another party MP Ali Anwar over their alleged anti-party activities.
Yadav came out against Kumar after the latter dumped the RJD and the Congress and joined hands with the BJP in a matter of hours, saying that he could not run a government in Bihar with the RJD as its leader and then deputy chief minister Tejashwi Yadav had not come clean on corruption charges.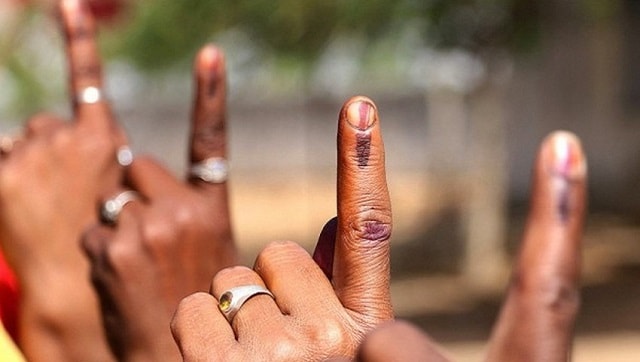 Politics
As per the voter list of 2019, there are 2,65,383 electorates and 311 polling stations in this constituency. Voter turnout was 84.81 percent in the 2016 Assembly election.
Politics
Shah, who was on a whirlwind tour of the state, addressing two rallies and taking part in two roadshows, also said that BJP would win 50 of the 60 seats that went to polls in the first two phases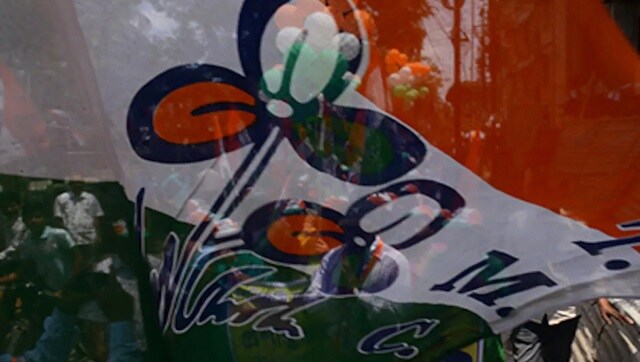 Politics
The constituency, often associated with Rabindranath Tagore, recently saw a mega rally by the BJP in a bid to secure victory in the 'rarh Bangla' region