Gujarat Assembly polls results: 100% match in random vote count on EVMs and paper trail slips, say EC official
There was a '100 percent match' in the random vote count on EVMs and paper trail slips carried out by the Election Commission in 182 Gujarat polling stations
New Delhi: There was a "100 percent match" in the random vote count on EVMs and paper trail slips carried out by the Election Commission in 182 Gujarat polling stations on Monday, a senior official said.
The EC had said it would conduct random vote counts on EVMs and VVPAT slips in one polling station in each of the 182 Assembly constituencies.
"There was a 100 percent match in the results of the EVM and the slips produced by the paper trail machines," the official of the election machinery said.
The polling stations were decided through a draw of lots in which the candidates or their agents were also present.
The EC had decided to match the tally in select polling stations amid allegations that the EVMs were compromised to help the BJP.
On 15 December, the Supreme Court had refused to entertain a plea of the Gujarat Congress seeking the counting of at least 20 percent of the paper trail slips manually along with votes cast in the EVMs in each constituency of the state.
It had said that the court cannot interfere unless the Election Commission of India's decision to restrict the EVM-VVPAT paper trail to one booth per constituency is proved "arbitrary", "illegal" or "malafide".
Click here for live coverage of Gujarat Assembly Election 2017
Click here for detailed coverage of Gujarat Assembly Election 2017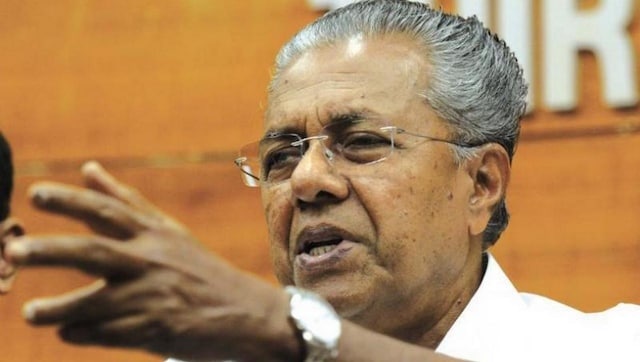 India
The application, which raised the issue related to Kerala, claimed it is shocking that in a medical emergency, the government is playing with the lives of citizens through such measures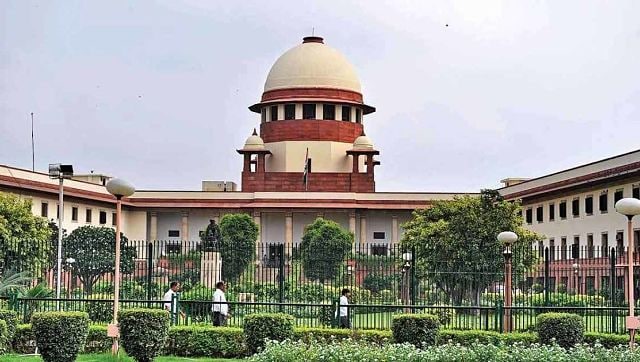 India
The apex court pulled up the state government for giving in to traders' pressure by granting relaxations ahead of Bakrid and said it disclosed a "sorry state of affairs"
India
The West Bengal chief minister also urged Opposition parties to come together to defeat the BJP in the 2024 Lok Sabha elections