Gujarat Assembly Election: Three out of five Muslim candidates fielded by Congress emerge victorious
The Muslim minority community forms 9.67 percent of the total population in Gujarat
Ahmedabad: Three Muslim candidates fielded by the Congress emerged victorious in the Gujarat Assembly elections this time.
In 2012, two candidates from the minority community had made it to the Assembly on Congress' ticket.
The Congress this time fielded five Muslim candidates, while the BJP did not nominate anyone from the community.
The Rahul Gandhi-led party offered three urban seats — Jamalpur-Khadia and Dariapur in Ahmedabad, and Surat-West — to Muslim candidates. It won the two seats in Ahmedabad, while the BJP retained Surat-West.
The opposition party also managed to retain Wankaner constituency in Rajkot district where its Muslim candidate Javid Peerzada defeated BJP's Jitendra Somani by 1,361 votes in a tightly-contested election.
The Aam Aadmi Party, which contested the Gujarat polls for the first time, also fielded a Muslim candidate, Usman Gani Sherasiya, from the seat but he managed to get only 2,808 votes.
The Congress' sitting MLA from Dariapur, Gyasuddin Sheikh, succeeded in retaining the Muslim-dominated seat in Ahmedabad city, defeating BJP's Bharat Barot by 6,187 votes.
The Janata Dal (United), which contested independently this time, unlike in 2012 when it was in alliance with the Congress, also fielded a Muslim candidate in Dariapur, but he received only 82 votes, as per figures of the Election Commission.
The Congress succeeded in wresting Jamalpur-Khadia seat from the BJP.
The opposition party's candidate, Imran Khedawala, who contested for the first time, defeated BJP's sitting MLA Bhushan Bhatt by a big margin of over 29,000 votes.
Bhatt had in 2012 defeated Congress' Samir Sipai.
The Bahujan Samaj Party (BSP) and the Nationalist Congress Party (NCP) also fielded Muslim candidates on Jamalpur-Khadia seat, but they failed to make a mark.
The Congress' Muslim candidate in Surat-West constituency, Iqbal Patel, lost to BJP's Purnesh Modi by a large margin of over 77,000 votes.
In Vagra constituency of Bharuch district, the party's candidate, Suleiman Patel, lost to BJP's Arunsinh Rana.
In the 2012 Assembly elections, the Congress had offered tickets to six Muslims, out of whom two had won.
The minority community forms 9.67 percent of the total population in the state.
Click here for detailed coverage of Gujarat Assembly Election 2017
India
Senior BJP leader Ravi Shankar Prasad said the allegations made by the Opposition party were bereft of political propriety and a new low in political discourse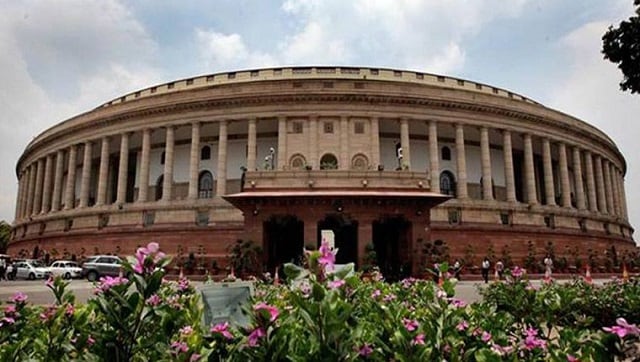 Politics
Meanwhile, the Centre is likely to move a suspension notice against 10 Lok Sabha MPs after they threw papers and tore placards in the House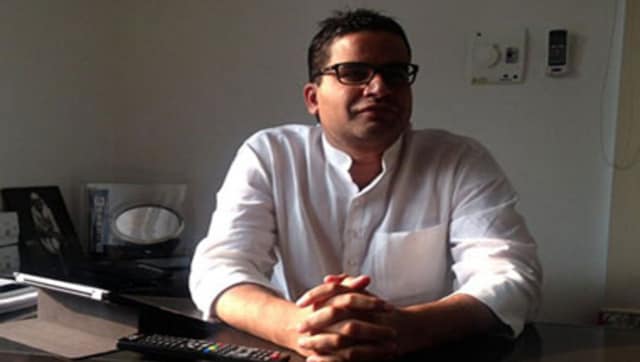 Politics
The newest twist in the tale came on Wednesday when Rahul Gandhi aide Archana Dalmia sent out a tweet giving Kishor a 'warm welcome into the Congress family' only to subsequently delete it