Gujarat Assembly Election Results: BJP's victory shows Narendra Modi's connect with people, says Manohar Parrikar
The victory of the Bharatiya Janata Party (BJP) in Gujarat shows the strength of the connect between Prime Minister Narendra Modi and the people of his home state
Panaji: The victory of the Bharatiya Janata Party (BJP) in Gujarat shows the strength of the connect between Prime Minister Narendra Modi and the people of his home state, Goa Chief Minister Manohar Parrikar said in Panaji on Monday.
"The victory shows the strength of the connect between the Prime Minister and the people of Gujarat," Parrikar told the media.
"It is confirmation of next government. We will ensure that BJP wins handsomely in Karnataka," Parrikar said, when asked if the Gujarat victory was an indicator of the popular mood ahead of the 2019 general elections.
He also congratulated his Gujarat counterpart Vijay Rupani for winning his Assembly seat.
In the 2012 elections, the BJP had won 115 seats while the Congress emerged victorious in 61 seats.
Click here to follow LIVE updates of the Gujarat election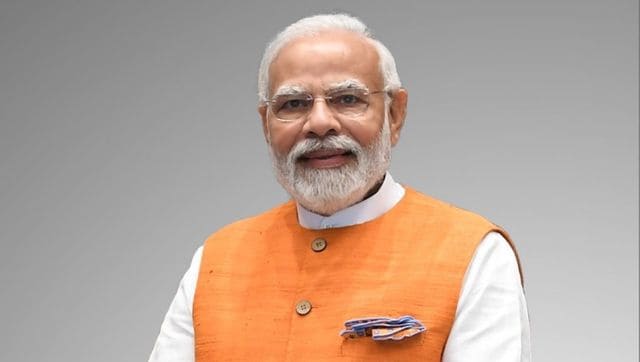 India
Prime Minister Narendra Modi virtually inaugurated the two-day 'National Mayors' Conference' that is being held in Gujarat's Gandhinagar
India
Of the 565 princely states that made up 40 per cent of the territory of undivided, pre-Independence India and 23 percent of its population, Hyderabad was the richest, most-populous, and, after Jammu and Kashmir, the largest in size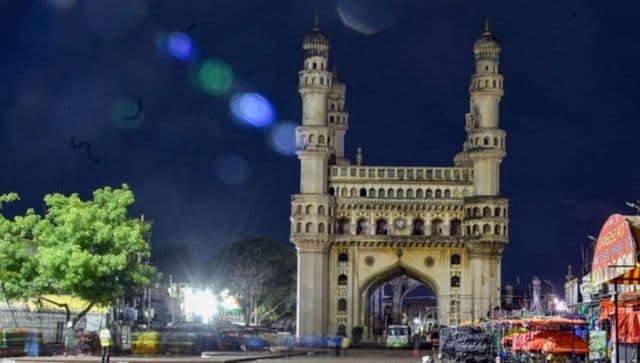 Politics
On 17 September 1948, the then-princely state of Hyderabad merged with the Indian Union. While the BJP-led Central government is planning to observe 17 September as 'Hyderabad Liberation Day', the KCR-led TRS government in the state will celebrate the day as 'Telangana National Integration Day'