Congress objects to Narendra Modi launching GST in the presence of President Pranab Mukherjee
The Congress and other opposition parties have not yet decided whether they will attend the special midnight session of Parliament to mark the launch of GST
Congress has objected to Prime Minister Narendra Modi launching Goods and Service Tax (GST) at the special midnight function in Parliament house on 30 June, pointing out that since President Pranab Mukherjee will be present, it would undermine his status.
"How can the Prime Minister launch GST in the presence of the President? This is not done and acceptable," The Economic Times quoted Congress spokesperson Randeep Surjewala as saying.
Congress has not yet decided whether it will attend the special midnight session of Parliament on 30 June to mark the implementation of GST.
Sources told PTI that a section of Congress feels that the GST is the party's brainchild and the party should attend the meeting, even though the BJP is seeking to take credit.
Congress has also asked the government to consider delaying the launch of GST, citing protests by textile traders and others.
Senior Congress leaders have said that the final decision regarding the issue would be taken by party president Sonia Gandhi on Thursday. Mamata Banerjee-led Trinamool Congress has already decided not to attend the midnight programme as a mark of protest against the "unnecessary disastrous hurry" to roll out the pan-India tax regime. Other Opposition parties including those from the Left and Sharad Pawar-led Nationalist Congress Party have also not confirmed their attendance yet.
Mayawati's BSP and Akhilesh Yadav's Samajwadi Party are also likely to skip the event, says an NDTV report.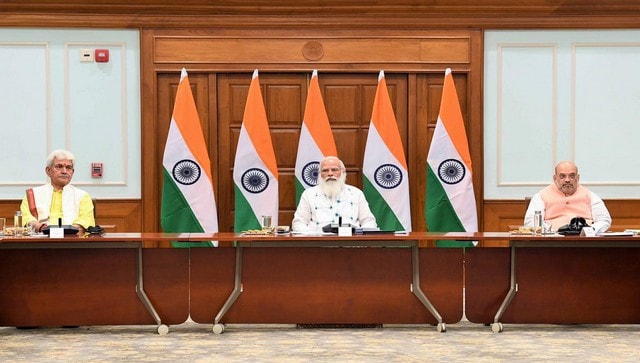 Politics
Let us look at a few smaller equations and solve the larger riddle where Opposition politics stands now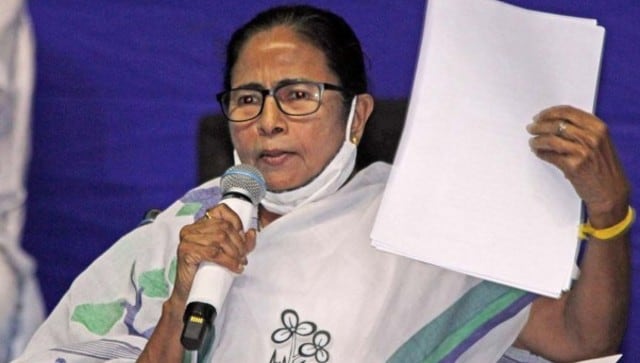 Politics
All this in the backdrop of #AbkiBaarDidiSarkar trending on Twitter, thus further fuelling rumours about a United Front.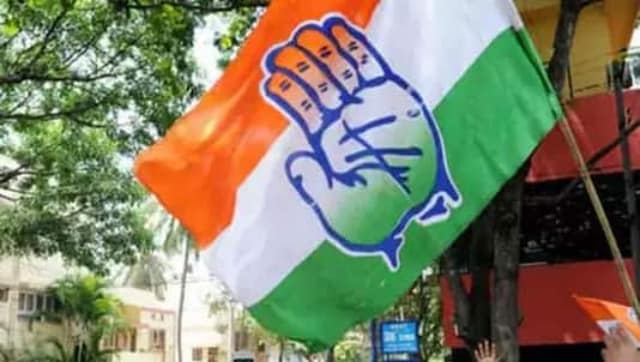 Politics
Demanding a court-monitored inquiry, Congress' Mallikarjun Kharge questioned if governments in Madhya Pradesh, Manipur and Goa were also toppled using the spyware