Govt can't bring back black money even in 10 years: Sharad Yadav
'Black money circulation should be stopped. But, I can say that the govt will not be able to bring it back from abroad in the next 10 years,'Yadav said
New Delhi: JD-U's Rajya Sabha member Sharad Yadav on Wednesday said the government's decision to demonetise high denomination notes has hit the honest people the most and that the government would not be able to bring black money back in the next 10 years.
Hitting out at BJP-led National Democratic Alliance government, Yadav said the farmers deal in cash and not in cheques.
"We are against black money and its circulation should be stopped. But, I can say that the government will not be able to bring back black money from abroad in the next 10 years," Yadav said in the House, which took up the demonetisation issue for discussion.
He said the move would compel the common man to jump off Rajdhani train.
"The decision of the government has hit honest people the most. All the markets are closed, farmers and daily wage earners are suffering," said Yadav.
"The farmers don't do transactions through cheques. Their transactions are done in cash. What have you done for the farmers? What relief are you going to provide to the farmers?" Yadav asked the government.
Find latest and upcoming tech gadgets online on Tech2 Gadgets. Get technology news, gadgets reviews & ratings. Popular gadgets including laptop, tablet and mobile specifications, features, prices, comparison.
Politics
The party led by Bollywood set designer Mukesh Sahani had recently announced an abrupt exit from the Grand Coalition of Opposition parties in protest against 'back-stabbing' by RJD, and its de facto leader Tejashwi Yadav
India
Chirag also accused the Nitish-led JD(U) of working against LJP candidates in the 2019 Lok Sabha polls "in violation of the coalition dharma"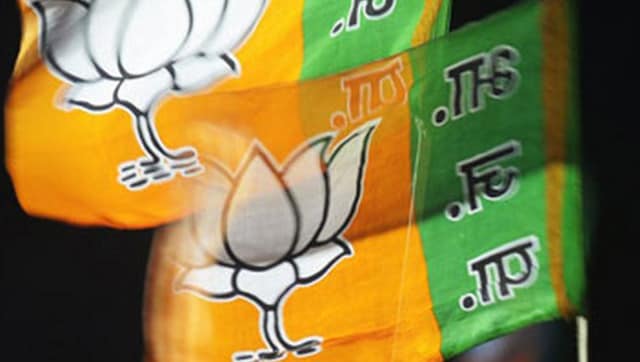 Politics
The Assembly polls in Bihar will be held in three phases on 28 October, 3 November and 7 November. The results will be declared on 10 November.