Government not 'running away' from Parliament, decision on Winter Session dates soon: Piyush Goyal
The government is not 'running away' from Parliament and will soon take a decision on dates for its winter session, Union minister Piyush Goyal said
New Delhi: The government is not "running away" from Parliament and will soon take a decision on dates for its Winter Session, Union minister and senior BJP leader Piyush Goyal said on Friday.
Many Members of Parliament had requested that they want to focus on the Assembly polls in Himachal Pradesh and Gujarat, Goyal said responding to a question on delay in holding the Winter Session of Parliament.
"I don't think there is any such situation where we have to run away from facing Parliament. The government will soon take a decision on parliament dates," he said.
Earlier, the Congress had attacked the BJP-led NDA government for delaying the Winter Session and said the Centre was using state Assembly polls as an excuse to avoid facing Parliament.
The Winter Session of Parliament traditionally convenes from the third week of November.
The Cabinet Committee on Political Affairs (CCPA) headed by Union home minister Rajnath Singh decides the dates of the parliament session.
According to sources, the government is considering a truncated Winter Session of around 10 days starting from the second week of December.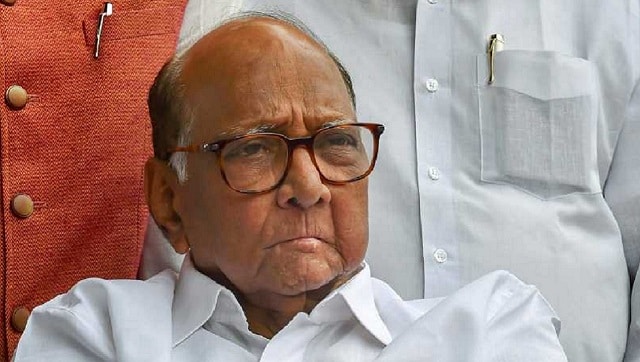 India
A veteran leader widely recognised for his political acumen, Pawar is the main architect of the Maha Vikas Aghadi government in Maharashtra and is seen as a lynchpin for any future opposition alliance against the BJP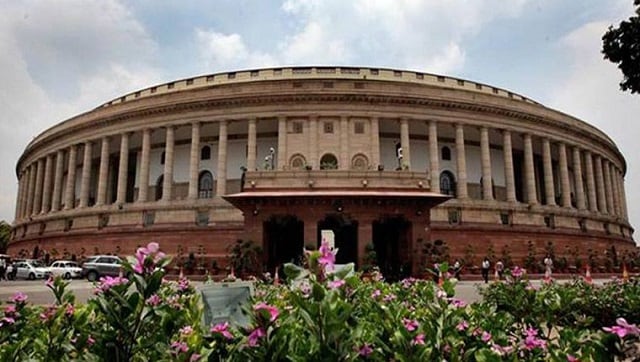 India
One of the ordinances issued on 30 June prohibits any agitation and strike by anyone engaged in the essential defence services
Politics
Modi said the government is fully prepared to give the answers that the people of the country want and that he hoped that the Monsoon Session is productive and dedicated to meaningful discussion