Governance, not politics is the agenda of BJP's chief ministers' meet: Amit Shah
This comes days after Shah and Modi laid out the party's 'pro-poor and good governance' agenda at a meeting of core committees of state units.
New Delhi: Asserting that BJP has ushered in an era of "politics of performance", its president Amit Shah on Saturday asked the party's chief ministers to make their states an effective instrument for execution of the Centre's "pro-poor" and "good governance" agenda.
Noting that the party rules over 51 per cent of the country's landmass and 37 per cent population, he said states would play a key role in the success of the Modi government's welfare policies as they are responsible for executing 65 of the 80 such schemes launched by it.
Shah made these remarks in his inaugural address of the one-day meeting of the party's chief ministers, deputy chief ministers and its president in these states.
This is first such meeting since it came to power in the Centre in May 2014 and comes days after Shah and Prime Minister Narendra Modi laid out the party's "pro-poor and good governance" agenda at a meeting of core committees of state units.
With the party and its governments facing attack from the opposition over issues concerning Dalits and minorities, it believes that a stronger emphasis on welfare schemes, especially targeting the poor, can firewall it against adverse political outcome and instead help it reach out to the weaker sections.
"BJP has started in the country an era of politics of performance. The state governments of the BJP have been re-elected time and again on the basis of perfomance... It is the joint responsibility of the central and state governments that we together build a pro-poor welfare state and change the life of the common man," he said.
Maharashtra Chief Minister Devendra Fadnavis told a press conference later that Shah sought effective execution of central policies.
All the states also made a presentation of their work and what they plan to do, especially in the field of agriculture, woman empowerment and employment, he said.
All chief ministers except Vasundhara Raje of Rajasthan attended the exercise. She was represented by a senior ministers, Fadnavis said.
He added that governance and not politics was the agenda of the meeting, when he was asked if recent controversies or UP elections also figured in the deliberations.
The chief ministers' meet has been divided into six segments, including inaugural session, the agenda of welfare of poor, presentation by CMs of successful schemes that can be replicated in other states, presence of BJP governments on social media, challenges and efforts to take them on and concluding ceremony. Shah said the Modi government has started a new era whether in terms of the country's defence or people's welfare or enhancing the nation's prestige. "The country and the world can feel a new India," he said while adding that states will have to play an important role in transforming the country.
"If we can bring out a change in states ruled by us, then a big part of the country can experience good governance," he said. States are the "vehicle" successfully implementing flagship central schemes, Jan Dhan, urban and rural housing, Mudra and health and life insurance programmes. Fadnavis said chief ministers also deliberated over whether they can arrive at a common  threshold, which he defined as a set of schemes which all the party-rules states can roll out fully. A decision is likely to be taken by the end of the meeting. How the poor like scheduled castes, scheduled tribes and the OBCs can get jobs, education, medicine and employment was also deliberated, he said. The use of Information-Technology to simplify the government's work was also discussed.
He said a review of the party-run state governments was done and they were all doing "very well".
Politics
Rebel Shiv Sena leader Eknath Shinde said the lists doing the rounds on social media about the ministerial posts are rumours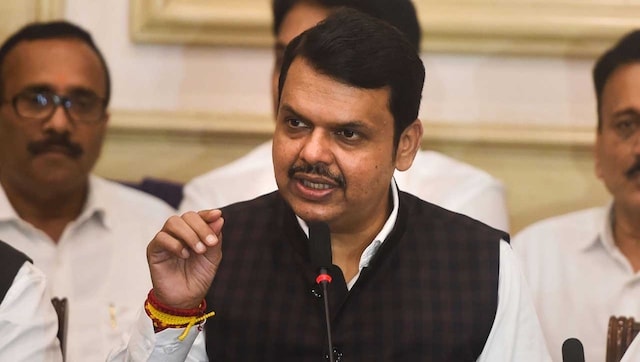 India
The meeting would be attended by top leaders of the state unit including new Deputy Chief Minister Devendra Fadnavis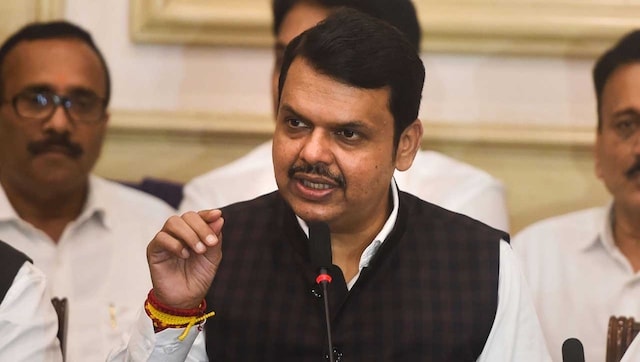 India
A close aide of the former chief minister said he was busy holding meetings at his residence ahead of the two-day special session of the Maharashtra legislature from 3 July