Gorkhaland agitation: Centre says it has 'no plans' of constituting committee to gauge statehood demands
There was no proposal to constitute a committee to look into statehood demands of the Gorkhas and others agitating in parts of northern West Bengal, the Centre said in the Lok Sabha on Tuesday
New Delhi: There was no proposal to constitute a committee to look into statehood demands of the Gorkhas and others agitating in parts of northern West Bengal, the Centre said in the Lok Sabha on Tuesday.
"There is no proposal to appoint a committee to look into the merits and demerits of the demands of the Gorkhas, Adivasis and others," Union minister of state for home affairs, Hansraj Gangaram Ahir said in a written reply to a question in the Lower House of Parliament.
The Darjeeling hills have been witnessing an indefinite strike called by the Gorkha Janmukti Morcha (GJM), demanding a separate state of Gorkhaland, since 12 June.
"Violence and damage to public property have been reported during the agitations," said Ahir.
He added that according to the Constitution, the states were primarily responsible for the maintenance of law-and-order. The Centre, on a request from a state government, provided assistance by sending Central Armed Police Forces (CAPFs) personnel, said the minister.
Similarly, CAPF battalions were provided to the West Bengal government as well for the maintenance of law-and-order in the Darjeeling hills, he added.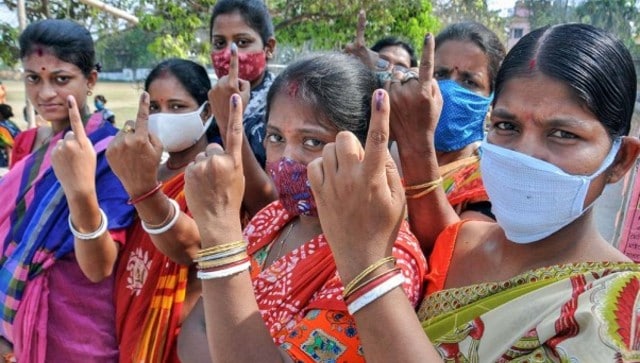 India
On Friday, the Calcutta High Court had asked the West Bengal SEC to consider postponing the municipal elections by at least four to six weeks
India
The mela, akin to the Kumbh Mela held at Haridwar and Prayag among other places, which is slated to attract several lakhs of people could transform into a 'hot source of transmission of the coronavirus'
India
According to a statement by the PMO, the second campus of CNCI has been constructed in sync with the prime minister's 'vision to expand and upgrade the health facilities in all parts of the country'