Goa illegal mining case: Congress comes out in defence of former chief minister Digambar Kamat
Congress comes out in defence of its former chief minister Digambar Kamat, facing police investigation in acase arising out of the multi -crore mining scam
Panaji: The Congress in Goa on Sunday came out in defence of its former chief minister Digambar Kamat, facing police investigation in a case arising out of the multi -crore mining scam.
A Special Investigation Team (SIT) of the Crime Branch has summoned Kamat for questioning on 21 November. Kamat, a sitting MLA, has moved an application for anticipatory bail before the District Court. The petition would be heard on Monday.
The Congress leader has been accused of condoning, as chief minister, delay in submission of applications for renewing iron ore mining leases in the state. Goa Congress president Shantaram Naik told reporters that it seems Kamat, prima facie, used his quasi-judicial powers to condone delay in renewing mining leases.
"As a quasi-judicial authority, the chief minister has powers to condone delay (in renewing mining leases). I have heard for the first time that doing so is a crime," Naik said.
"It was a quasi-judicial act, not a crime," he adding, the case against Kamat was purely political in nature.
The Justice MB Shah Commission, which investigated the mining scam, had observed that several mining companies were allowed to fraudulently use the clause of "condonation of delay" for renewal of their leases.
The SIT filed a case in September 2014 against mine owner Prafulla Hede in this connection. The SIT has questioned several government officials, including former Goa principal secretary (mines) Rajiv Yaduvanshi, in connection with the case
India
Fernandes, who had undergone a surgery to remove a blood clot from his brain in July, was admitted to the hospital in Mangalore after suffering a head injury while practising yoga at his home.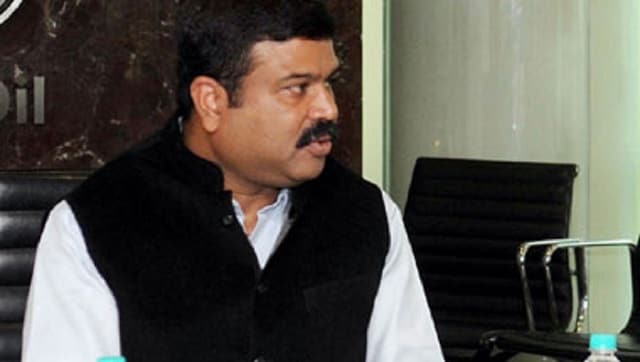 India
The minister's response came after the former Congress president called for the postponement of the NEET examination as many other examinations are scheduled around 12 September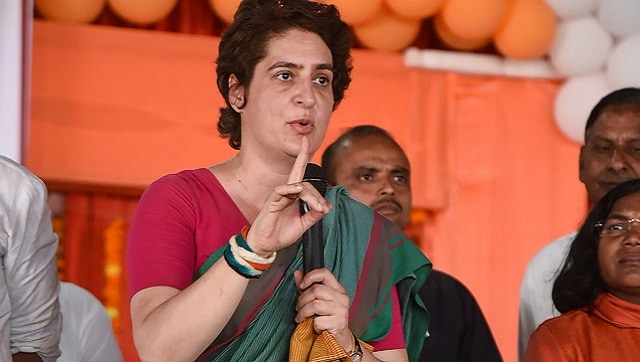 India
During the yatra, Congress leaders will assure people that they would fulfil promises made by the party in the run up to the polls.