Goa Election 2017: Tourism affected by polls; Goans look to politicians to keep restrictions at bay
emonetisation has already caused problems for some international tourists. That too happened just about the beginning of Goa's 'high season.'
The area around it pulsates with the music, strobe lights and laser beams over the Club Cubana hilltop nightclub at touristy Arpora in Goa. The place advertises itself as an 'after beach party' but its parties have not spilled into the early hours over the past few days. On Friday night, the music stopped at 10 pm, even though the high-spirited sounds of the guests' revelry were still audible, even from afar.
'Because of the elections' is the standard reply, if one asks a local why nights end uncharacteristically early in Goa. The fact is that election observers insist that the rules are followed, and the police is doing just that. On the next night, the 1980s sound of Boney M would have hit those who entered Arpora's Saturday night market around 10 pm. There were live rock bands, and a DJ playing dance hits like 'La Bamba' for those who wanted to shake a leg under a couple of trees in one corner.
On most Saturdays through Goa's winter-time 'high season,' Arpora's Saturday night market is full of life, food, drinks, music and shopping stalls till 3 am. One can buy all kinds of cuisine, ranging from Greek to Georgian and from Thai soups to German tarts from the market's shacks.
Last Friday, all the various sorts of music stopped at 11 pm. The police had come by and enforced the rules. Thursday nights tend to draw large crowds of trance lovers to Curly's bar at the Anjuna beach. A similar crowd goes to the bar next door on Tuesdays. Both have had to stop their music early, and toned down their parties.
Politics as negotiation
For the operators of Goa's tourism, politics is the space to negotiate a via media between legal requirements and income. Since a large proportion of Goa's population lives off tourism, these are important negotiations — to the extent that they impact the outcome of elections.
At least tangentially, tourism brings benefits to those who own little shops or hire their vehicles, or run little food or drink places even away from the major tourism hubs. And of course tourism is the lifeblood of those who run hotels, hostels, shacks or taxis.
Already, long before the election code of conduct gave the Election Commission's observers power a few weeks ago, licences for beach shacks were delayed as this winter season approached —causing much gnashing of teeth among shack operators.
The courts, the National Green Tribunal and other environmental ombudsmen have tried to restrict the damage to the shoreline. Goan politicians have for long walked a tightrope while they bent or extended the implementation of the law to try and accommodate their constituents. Beach toilets are a particular sticking point with environmental authorities. Even at hostels near the beach, foreign tourists are often amused by certain restrictions. The fact is, these establishments are very often not connected to sewerage drains; so, effluents from them pose a risk over time to the quality of the soil and the environment.
Environment activists highlight such dangers. Tourism operators focus on their pockets. The government seeks to negotiate via media. Elections are opportunities to put pressure on those who want to run the government. That this round of Assembly elections has come round at the peak of the tourist season means that the code of conduct not only affects the government-people interface, but also the year's major round of income from the tourist sector. For, although monsoon tourism too has been successfully promoted over the past couple of decades, the 'high season' from early December to early March (after the annual carnival fiesta, which generally falls in late February or early March) remains the biggest draw for the state.
Demonetisation has already caused problems for some international tourists. That too happened just about the beginning of Goa's 'high season.' Frustrated at not being able to withdraw local currency from ATMs, a lot of foreign tourists who were already in Goa cut short their trips. Some who were going to go cancelled their plans. One thing is sure: Many Goans are more focused on the extent to which elections, and such things as demonetisation, impact tourists than they are on any positive issue in this election season.
Find latest and upcoming tech gadgets online on Tech2 Gadgets. Get technology news, gadgets reviews & ratings. Popular gadgets including laptop, tablet and mobile specifications, features, prices, comparison.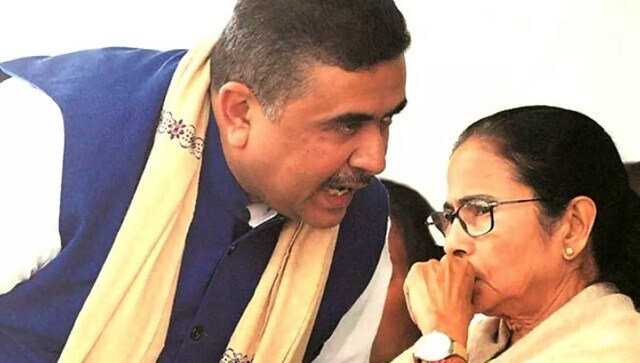 Politics
It is important to remember that Suvendu Adhikari barely got two MLAs to quit alongside him from his 'stronghold' and another three from other districts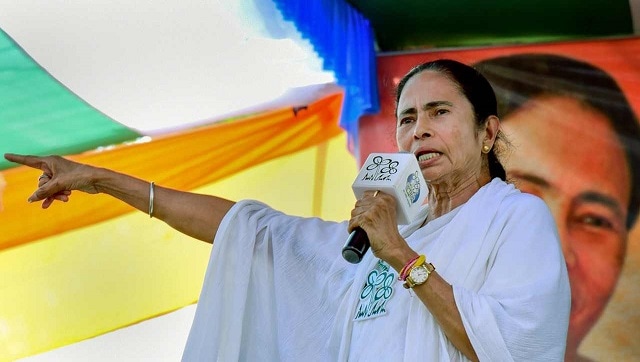 Politics
The CM is signalling to her supporters that she will punish Adhikari's betrayal herself. She is telling them that she is not the dejected and flustered Mamata that her rivals are trying to project.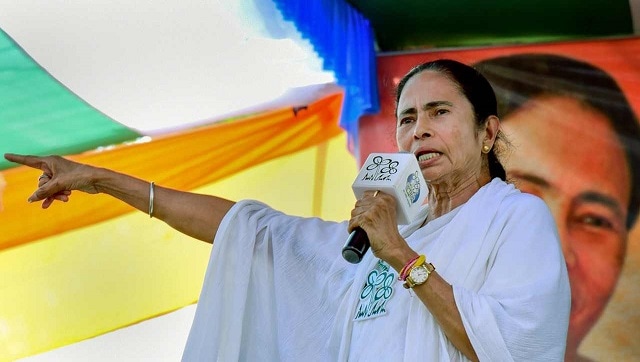 Politics
The West Bengal chief minister's decision to contest the upcoming Assembly election from Nandigram has set off a political storm in the state