Goa: AAP, BJP take on each other over disclosing party fundings
AAP challenges the BJP make its accounts and expenditures public; we will come with our accounts, AAP's state chief said.
Panaji: The Aam Aadmi Party (AAP) on Monday dared the Bhartiya Janata Party-led coalition government to probe the accounts of the party, even as it challenged the saffron party to disclose its funding and expenditure on a shared public platform.
The AAP dare came after Bharatiya Janata Party's St. Andre legislator Vishnu Wagh questioned the source of money used for Arvind Kejriwal's public meeting in Panaji on Sunday.
"AAP challenges the Bharaitya Janata Party (BJP) to come on a public platform with its accounts and expenditure. We will come with our accounts. We also challenge the BJP government to investigate our accounts," AAP state co-ordinator Valmiki Naik said.
Earlier, Delhi Chief Minister Arvind Kejriwal addressed a closed-door meeting of key party volunteers in the state capital.
An AAP volunteer who attended the meeting told IANS on condition of anonymity that Kejriwal said after Delhi and Punjab, Goa would be the third state in which the party could form the government.
"He also said there was fear in the minds of the Goan voters that if they vote for the BJP, all government doles to them would stop. He also asked us to take up a door-to-door campaigning with more vigour," the volunteer said.
India
Twenty-two new PSA oxygen plants will be operational at nine Delhi hospitals from Saturday to strengthen our preparations to fight Covid, the Delhi chief minister said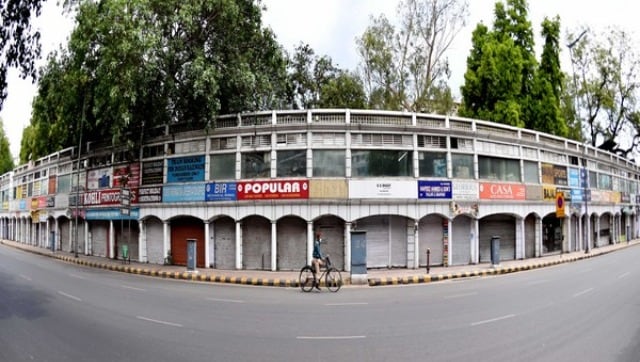 India
Phased reopening of Delhi started with allowing construction and manufacturing activities from 31 May, in view of declining numbers of coronavirus cases and positivity rate
India
The AAP and BJP have traded accusations about the initiative since 6 June, when CM Arvind Kejriwal wrote to Narendra Modi asking why the doorstep delivery scheme had been stalled by the Centre