Manmohan a failure: Urban Indian voters' verdict on UPA 2
The PM is now a liability for UPA, and most respondents in a urban survey say they would prefer to see him go.
Euphoria is ephemeral. On the threshold of its final year in office, this is the hard lesson that the United Progressive Alliance must have surely learnt as the Congress-led coalition crosses its fourth year of power in its second term, clinging to power on a Samajwadi Party-operated life support system. The other hand on the government's windpipe is that of Mayawati.
In 2009, UPA stormed back to power and Prime Minister Manmohan Singh was touted as one of the reasons for the Congress' strong showing in urban areas. Now, the aura has faded, and urban India no longer sees Manmohan Singh positively. It would rather have Rahul Gandhi take his chair.
In a survey conducted by CNN-IBN to coincide with UPA-2's fourth year in office, 61 percent of the respondents felt that Manmohan Singh should go, and 39 percent felt his replacement should be Rahul Gandhi.
On UPA-2's fourth birthday - due tomorrow - the public mood is distinctly sullen with adjectives such as 'very poor', 'poor' and 'average' defacing Honest Manmohan Singh's report card. After nine years as PM, the mood is distinctly anti-Manmohan Singh. In the survey, 65 percent of respondents held the PM responsible for the coal blocks scam, 64 percent said his office was involved in the cover-up, and 54 percent said that his performance was either very poor or poor.
The survey, conducted by research firm GFK for CNN-IBN, showed that Delhi and Chennai had a poor opinion on Singh's second stint at South Block while half of the respondents in Bangalore found his performance to be 'average'. The only silver lining was that 40 percent of the sample in Chandigarh and Bhopal were satisfied with his work.
The poll was conducted to understand perceptions towards UPA-2 on governance, issues affecting urban India and leadership. The poll was carried out from 7-11 May 2013 in 12 cities - Delhi, Mumbai, Hyderabad, Kolkata, Chennai, Bangalore, Ahmedabad, Lucknow, Patna, Chandigarh, Bhopal and Jaipur - with a sample size comprising 2,466 adult men and women. This was a quantitative study where eligible respondents were interviewed, with the help of a close-ended questionnaire.
With the UPA-2 mired in endless corruption scandals and controversies, the clean image of the prime minister took a big hit. Half the respondents in Bangalore were not convinced that the prime minister is as honest as he is usually assumed to be. Mumbai and Kolkata gave Singh some reprieve as 60 percent of the respondents in these cities still believe him to be scrupulous.
The survey shows that the credibility of UPA-2 was shot to pieces by numerous corruption cases. In fact, 'corruption' was pointed out as the biggest failure of UPA-2 under Singh. 'Inflation' and 'indecisive approach' were other negatives associated with UPA-2. In Chandigarh, close to 40 percent of the respondents considered the 'indecisive approach' of the government as its biggest failure.
All respondents in Lucknow were of the opinion that the PMO was covering-up scams, directly casting an unfavourable opinion on the prime minister. Although Bangalore and Chandigarh did not share Lucknow's opinion, the overall result showed that close to two-third of the respondents thought that the PMO was not acting right on the scams.
The survey shows that Singh has hardly anything to be proud of. More than one-third feel that the current UPA government does not have any major success story in its hands. Only about one-tenth have shown appreciation for its management of foreign policy and stabilisation of the economy.
For one of the longest occupants in the 7 Race Course Road address, the race for perfection has certainly gone off course.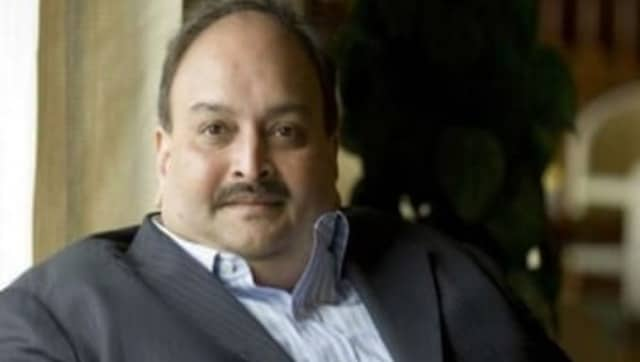 India
The whole fuss over Choksi's presence in one or the other Caribbean island, which are roughly just 100 nautical miles apart, stems from the uncertain status of his citizenship.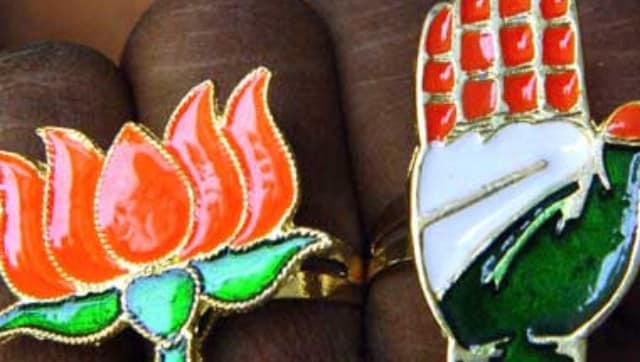 Politics
The Congress received total donations of Rs 58 crore from electoral trusts, which was less than several regional parties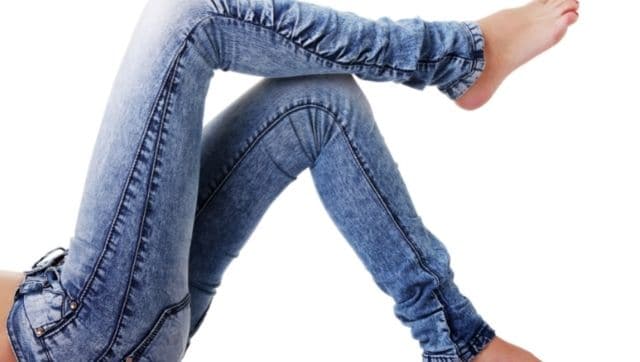 World
Whether banning Western fashion in the Soviet Union or the burqa in France, political control over what we wear has always been controversial. But what is it about skinny jeans that apparently inspires a ban by North Korea today?