Ghosts in Rajasthan's Assembly; just when you thought things couldn't get verse
It seems the 'supernatural' has gripped the Rajasthan Assembly as MLAs fear the building is haunted after the deaths of two sitting MLAs within six months.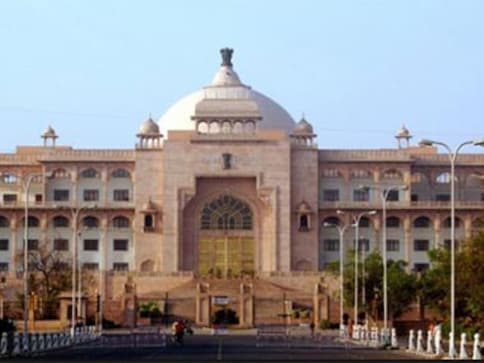 Two hundred MLAs went to the Rajasthan Assembly to shine,
A tall one was jailed for a 'fake' encounter, then there were just 199,
Soon, the jailed one was freed, the judge said he wasn't part of the crime,
When he returned to the House, again they were one plus 199.
For some time, with 200 in the House, everything felt fine,
Till a saffron one coughed, sneezed, turned yellow and febrile,
Her lungs choked of pneumonia, killing her of a flu called swine,
And, like always since 1999, the 200 in the Assembly became 199.
In February, the BJP lost a by-poll, its workers began to whine:
"We'll lose in 2018, if something is not done while we have time,"
But, the Congress said, "Look, we understand your pain, but stop cryin',
You lost, but see the silver line, we are 200 again, not  just 199."
Then, just a few days after the Congress flashed its victory sign,
Another MLA died of illness and once again they became 199,
That's when the ones left behind cried, "Five-to-one, one-to-five,
Jim Morrison was right, when he sang nobody here gets out alive."
Help, they cried, someone always dies and we go back to being 199,
There must be a ghost in the House with whom our stars don't align,
Our legs shake, bodies sweat, a chill running down our collective spine,
Call an exorcist before all of us depart from this beloved goldmine.
 And, thus, the wise men in the House became afraid and asinine,
They called a priest, chanted Hanuman Chalisa in rhyme,
Consulted a vastu-shastri, who advised a new boundary line,
To separate the Assembly from a nearby crematorium that's not 'benign.'
Dear Reader, lest you think this is a joke, my imagination flyin',
And see this a result of a brain addled with beer and  wine,
Witness for yourself the plight of the 199 whose heats now pine,
For a ghost-free Assembly, where elected necks are not on the line.
Come, see these soldiers of Congress,' sons' of mother bovine,
Lose sleep over a 'bhoot', worry that a spirit may soon assign,
One of them to the adjoining crematorium as part of an evil design,
Before they face the electorate, win, lose or are made to resign.
While people die of flu, farmers protest low yield, looming famine,
Youth demand  jobs, grieve over loot of banks, scams dozen a dime,
They brood till late, bodies soaked in sweat resembling brine,
Debate if ghosts will kill them, not knowing it's about time...
In few months, after polls, we might hear this beautiful rhyme,
Once in the Rajasthan Assembly there were one plus 199,
One day wheels of karma moved fast, and ground everyone fine,
Not ghosts, but voters separated the good ones from the grime.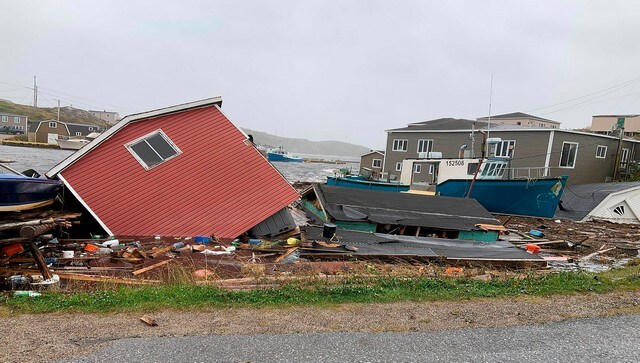 Explainers
Once a storm reaches maximum sustained winds of 119 kmph or higher, it is classified as a hurricane, typhoon, or tropical cyclone. However, the moniker given to it depends on its location
Explainers
Mohan Bhagwat's visit to the Kasturba Gandhi Marg mosque at the heart of the Delhi – his second meeting with Muslim intellectuals over the past month – comes amid an unprecedented outreach to the minority community by the RSS chief and in the backdrop of the Gyanvapi mosque row
Explainers
Mahsa Amini slipped into a coma and died while in police custody in Tehran. The 22-year-old, visiting the capital with her family, was detained after the 'morality police' took issue with her headscarf. Her death has led to widespread anger with Iranian women leading protests