Gandhinagar: Pro-Modi candidate tells voters not to vote for Advani
'Hindu Shiv Sena' candidate in Gandhinagar Sanjay Brahmbhatt circulates handbill asking Christians to stop conversions and Muslims to bring out the terrorist hidden within.
If you thought the fringe elements of the Sangh parivar were piping down after Bharatiya Janata Party prime ministerial candidate Narendra Modi's gentle chiding on Twitter, look again. Look in Modi's home state, and in fact in LK Advani's Gandhinagar.
Contesting against the patriarch is Sanjay Brahmbhatt, belonging to the lesser known Hindu Shiv Sena, apparently no relation to Bal Thackeray's band of boys but no less a rabble rouser either.
A handbill in Gujarati distributed by Brahmbhatt in the Memnagar area starts with an explanation for his chosen election symbol, a machete: Because even Gandhi took a lathi along when he took the path of ahimsa en route to gaining freedom for India.
Having delivered that unbeatable logic, Brahmbhatt goes on to say Advani did not wish to contest from Gandhinagar, preferring Bhopal in Madhya Pradesh until a last minute decision in favour of the seat he currently represents in Parliament. The bill also takes pains to point out that Advani was born in "Lahore, Pakistan".
And then, the real excitement: "Muslim voters, don't vote for me. If you wish to do so, bring out the hidden terrorist within you. Christian voters, don't vote for me. If you wish to do so, then stop the process of conversions."
Brahmbhatt goes on to assure all that a vote for him is a vote for Modi as PM as he intends to support the NDA led by Modi. It's not necessary that a vote for Advani is a vote for Modi as PM, he adds.
This correspondent tried to visit his office, but Brahmbhatt was out for his campaign rounds.
Some trawling on the Internet for who he is threw this up: In the late 1990s, he was railing against non-Gujarati signboards in Ahmedabad.
Meanwhile, spotted in Ahmedabad today: It's not only the Aam Aadmi Party using autorickshaws to campaign. This autorickshaw festooned with Bharatiya Janata Party flags was zipping through traffic in Ahmedabad west. Just like the AAP autos, it had a megaphone playing an anthem too. No, not the Achhe Din Aane Waale Hain, not even the Main Desh Nahin Jhukne Doonga. It was, yes you guessed it, the chant that caused Varanasi seer Swami Swaroopanand to say that if the BJP continued using it, the Gods would step in to stop Narendra Modi.
Modi had said it was a chant raised by supporters, not a party song. But here it was, a BJP auto in Ahmedabad, playing: Har Har Modi, Ghar Ghar Modi.
Find latest and upcoming tech gadgets online on Tech2 Gadgets. Get technology news, gadgets reviews & ratings. Popular gadgets including laptop, tablet and mobile specifications, features, prices, comparison.
India
In a clear swipe at China, Modi said without naming the country that entire world feels troubled by 'expansionist' forces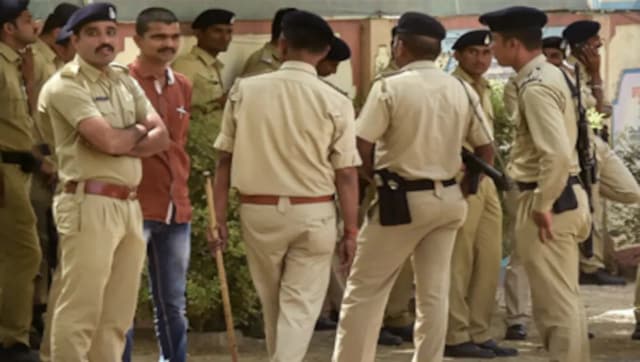 India
A woman was rescued from the SUV and admitted to a hospital, an officer said, adding that she is the lone survivor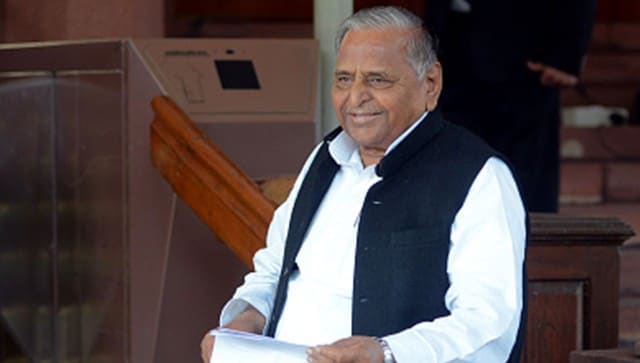 India
In his wish, Modi said that Yadav "is one of the senior-most and experienced leaders of our country who is passionate about agriculture and rural development"