Gandhi vs Gandhi: Varun scores, Rahul comes a cropper
The comparison between the cousins has been in the air since they took the plunge in politics. After the speech in Parliament, Varun Gandhi comes off much better than Rahul.
He was articulate, authoritative and very non-BJP. It was a chance for the other Gandhi on the block, Varun, to reassert his credentials as a leader of substance in Parliament. He managed it with aplomb. Varun Gandhi has certainly come a long way from being a rabble-rouser.
In 2009, when Varun unleashed a speech laced with great hatred against the Muslim community at an election rally, it left political observers shocked. He not only spewed invectives but also threatened to kill and cut heads and hands. A surprised BJP had then sought to distance itself from the comments.
It created serious doubts about his leadership qualities, and worse, it put him in sharp contrast to his suave and sober cousin Rahul Gandhi, who was going up the popularity charts through his goodwill hunting trips across the country.
The poor cousin not only scored big today through his no-nonsense speech but also revived the comparison with Rahul. Compared to the latter on the basis of speeches both made in Parliament — Rahul did it yesterday during Zero Hour —he comes off much better.
If words were to be the yardstick to judge personalities, both speeches speak a lot. Varun comes across as confident, aggressive and assertive while Rahul looks more of a protected child at loss when faced with tough situations. It could be because of the peculiar circumstances both are born into. But here's a disclaimer. Speeches could be a hugely flawed yardstick too.
Yesterday, Rahul impressed nobody with his "game-changer'' speech. He sought to leave a personal imprint on the debate by being different. "Why not elevate the debate and fortify the Lokpal by making it a constitutional body accountable to Parliament like the Election Commission?" he said among other things. It was off the point, thus had no takers. No wonder, he was accused of making sermons to the House.
Moreover, he looked tense and angry — certainly not the best way to engage listeners. If he was trying to be aggressive, the effort showed. More than being aggressive he looked hassled and nervous.
His strength so far has been his earnestness and sincerity. His speeches earlier reflected these qualities, and sensitivity. But these qualities don't take you beyond a point in politics and as a leader. Varun, on the other hand, appeared to have come of age. He exuded an air of authority and came across as someone who is in control. Both are traits of a leader.
His speech was more into specifics. It reflected his sensitivity to the poor and the underprivileged but in a different way than Rahul's. He also looked capable of transcending narrower considerations to make a broad and overarching point.
"It is our duty to reflect public opinion... We must protect the privileges of the people. It is the people that must govern and rule, may be not through referendum,'' he said, and added that, "We must stand here and speak as servants of the people. Parliament has shown the tremendous respect it has towards the people. A churning has taken place. It is a revolution. It has forced our hand to react. The nation looks to us for a solution, not semantics.''
He was also bold enough to be original. "A manufactured divide has been brought about between Parliament and the people that we represent, which sets a dangerous precedent,'' he said.
Varun emerged a clear winner by taking a position beyond party lines. This is where other young leaders, including the brilliant Jyotiraditya Scindia, failed.
Rahul's image managers now have a crisis at hand. They must re-invent him.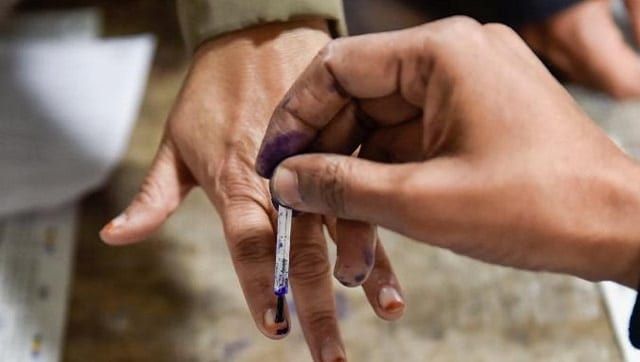 Politics
The election will decide whether the incumbent AIADMK will secure a third term or the DMK will return to power after a decade in opposition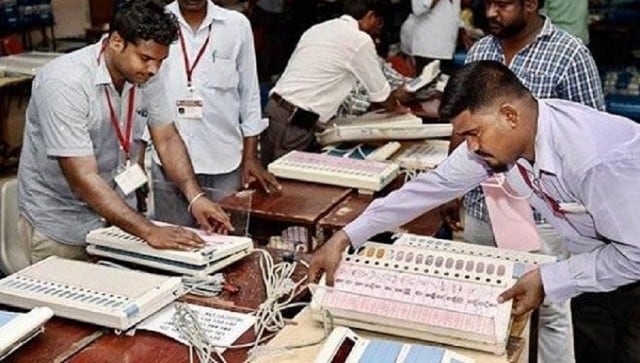 Politics
The total electorate in the state includes 1,32,83,724 male voters, 1,41,62,025 female voters and 290 transgenders, according to Election Commission figures
Politics
Rahul Gandhi will also be campaigning in Kerala on Saturday. He will address three meetings, one rally and a roadshow