Gahnshyam Tiwari to hold satyagrah outside Rajasthan chief minister Vasundhara Raje's residence
Senior BJP MLA Ghanshyam Tiwari's son on Friday said his father will hold a 'satyagrah' outside chief minister Vasundhara Raje's residence despite he not being given permission
Jaipur: Senior BJP MLA Ghanshyam Tiwari's son on Friday said his father will hold a 'satyagraha' outside chief minister Vasundhara Raje's residence despite he not being given permission.
Akhilesh Tiwari, secretary, Deen Dayal Vahini, at a press conference here termed the denial of holding the protest as "undemocratic".
He claimed that the chief minister was afraid of the 'satyagraha' and had imposed Section 144 in entire Jaipur South area. "This is strange," he said.
Akhilesh said, "The BJP MLA will walk to the chief minister's residence and this will not be a violation of Section 144. If the administration takes any action then appropriate action will be taken."
He accused Raje of grabbing public property worth Rs 2,000 crore and stopping a Rs 500 pension to the poor and Rs 30 monthly grant for cows.
Politics
The ban went into effect at noon on Tuesday and will remain in place for 48 hours, stated the Election Commission order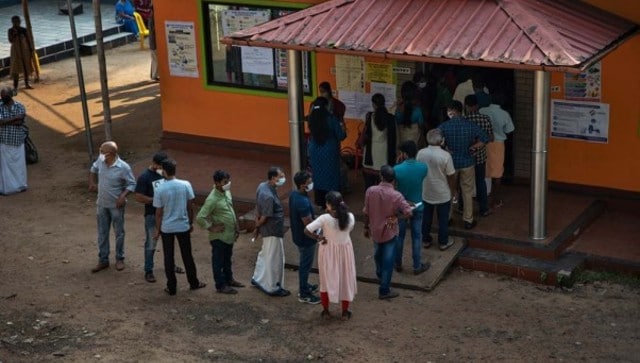 Politics
Tempers ran high at Kattayikonam in the Kazhakootam constituency, as CPM and BJP workers clashed leaving four from the saffron party injured; three from CPM have been arrested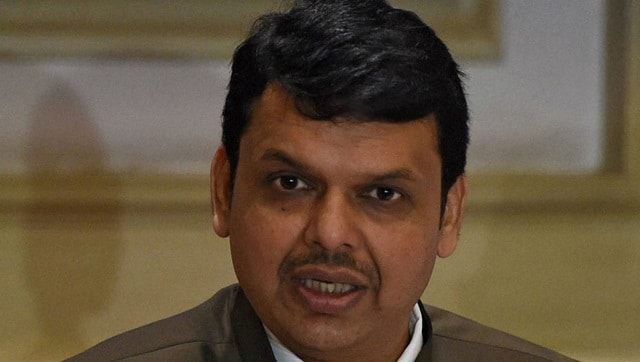 India
The BJP leader also said that no financial assistance has been announced for salon operators, small businessman, flower vendors, among others