Full text: Sonia Gandhi's statement on SC verdict on Section 377
The Congress president has said she hopes Parliament would take up the matter and pass legislation to strike down section 377 of the Indian Penal Code.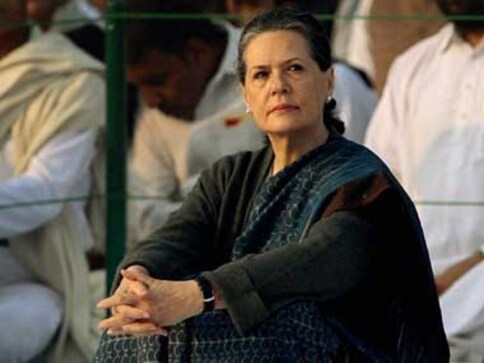 Congress President Sonia Gandhi has issued a statement on the Supreme Court verdict that struck down the Delhi High Court's verdict decriminalising Section 377 of the Indian Penal Code.
Here's the full text of her statement:
I am disappointed that the Supreme Court has reversed a previous Delhi High Court ruling on the issue of gay rights.
The High Court had wisely removed an archaic, represssive and unjust law that infringed on the basic human rights enshrined in our constitution.
This constitution has given us a great legacy, a legacy of liberalism and openness, that enjoin us to combat prejudice and discrimination of any kind.
We are proud that our culture has been an inclusive and tolerant one. The Supreme Court also suggested another course.
I hope that Parliament will address this issue and uphold the constitutional guarantee of life and liberty to all citizens of India, including those directly affected by this judgement.
Find latest and upcoming tech gadgets online on Tech2 Gadgets. Get technology news, gadgets reviews & ratings. Popular gadgets including laptop, tablet and mobile specifications, features, prices, comparison.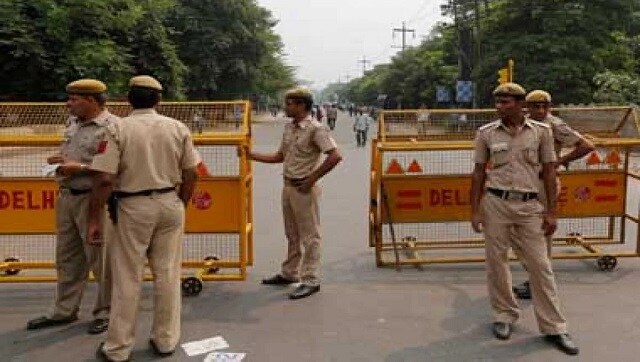 India
Justice Suresh Kait said the controversy between the Centre and AAP govt over who will represent Delhi Police has been going on since 22 June, and if the stay remained in force it will prejudice the accused.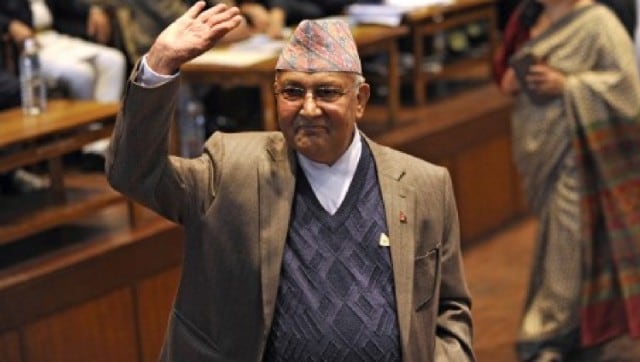 World
'Although real Ayodhya lies at Thori, city in the west of Birgunj, India has claimed that Lord Rama was born there' KP Oli said.
India
Veteran banker KV Kamath in an exclusive interview to Network18 Group Editor-in-Chief Rahul Joshi said that the government will have to play around with the deficit for it to do what it has to do.