Full text: Sonia Gandhi's statement on SC verdict on Section 377
The Congress president has said she hopes Parliament would take up the matter and pass legislation to strike down section 377 of the Indian Penal Code.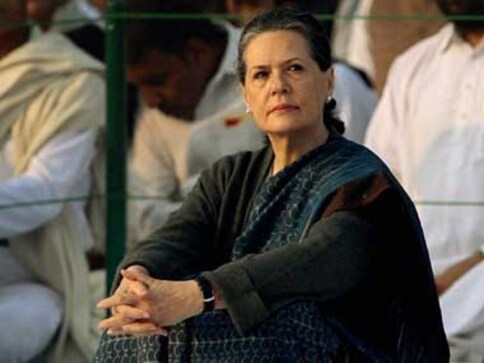 Congress President Sonia Gandhi has issued a statement on the Supreme Court verdict that struck down the Delhi High Court's verdict decriminalising Section 377 of the Indian Penal Code.
Here's the full text of her statement:
I am disappointed that the Supreme Court has reversed a previous Delhi High Court ruling on the issue of gay rights.
The High Court had wisely removed an archaic, represssive and unjust law that infringed on the basic human rights enshrined in our constitution.
This constitution has given us a great legacy, a legacy of liberalism and openness, that enjoin us to combat prejudice and discrimination of any kind.
We are proud that our culture has been an inclusive and tolerant one. The Supreme Court also suggested another course.
I hope that Parliament will address this issue and uphold the constitutional guarantee of life and liberty to all citizens of India, including those directly affected by this judgement.
India
As we see in the three recent instances — in-laws making demands of their fellow in-laws, the brother killing his sister's husband and parents suing their son — the Indian sack race continues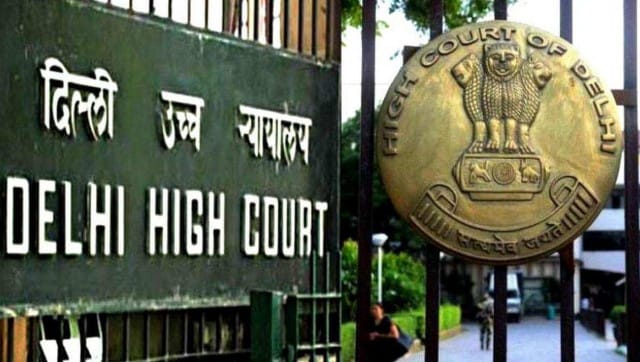 India
A bench of Acting Chief Justice Vipin Sanghi and Justice Navin Chawla issued notice on the petition by Devendra Nath Tripathi and granted time to the respondents to file their response
India
Ratan Lal was arrested under Indian Penal Code sections 153A and 295A by the Cyber Police Station, North