From whom is Mayawati expecting 'respectable seat share', BJP asks after BSP chief's remarks on forging alliances
The Uttar Pradesh BJP mocked Mayawati after she said the BSP was not opposed to forging alliances as long as her party for a 'respectable seat share'.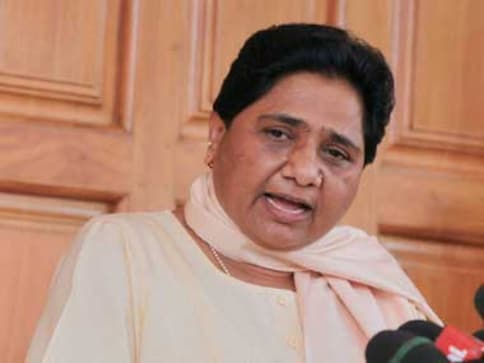 Lucknow: The BJP on Sunday sought to know from whom BSP chief Mayawati was expecting "respect" vis-a-vis her statement that her party will ally with any group as long as BSP gets a "respectable share of seats".
"Is she expecting respect from those who had shattered her pride and dignity in the infamous 1995 Guest House case?" asked media co-ordinator of Uttar Pradesh BJP Rakesh Tripathi. Recalling the incident from over two decades ago, Tripathi said it was BJP MLA Brahm Dutt Dwivedi who had come to Mayawati's rescue.
"Today, Mayawati is expecting respect from those who had shown scant respect to her in the past. This shows how nervous she is and that her voter base has eroded," Tripathi said.
Earlier on Sunday, Mayawati had said, "The efforts of Opposition parties will be to stop the BJP from coming to power at any cost. For this talks of forging an alliance is also going on. Our party is not against the alliance, but our stand is very clear. That is, we will ally with a political party only if we get respectable share of seats. Or else, our party feels it is better to contest elections alone."
On the BSP chief's statement that the BJP is not leaving any stone unturned to derive mileage from the demise of former prime minister Atal Bihari Vajpayee, the BJP media co-ordinator said: "Mayawati has honoured so many great and eminent personalities by constructing their statues in Lucknow. I fail to understand why is she having any problem if the BJP is holding various programmes in honour and memory of Atalji."
Tripathi said: "Mayawati has been treating Dalits as her vote bank. The BJP on the other hand has worked to increase the bank balance of the Dalits. She is visualising that her bank is being virtually robbed. Hence, she is worried.
Find latest and upcoming tech gadgets online on Tech2 Gadgets. Get technology news, gadgets reviews & ratings. Popular gadgets including laptop, tablet and mobile specifications, features, prices, comparison.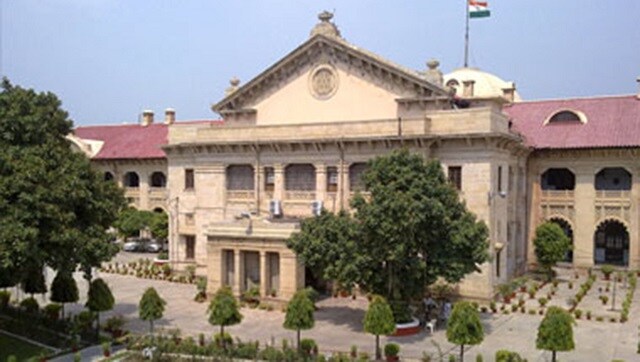 India
The court on 1 October had asked the victim's parents to apprise it of their version of the incident and had also ordered the Hathras district administration to arrange for their travel to the court
India
When the State discharges its duties through individual officers/staff in a caste-ridden society like India, if they are biased, what will happen to dispensation of justice and rule of law?
Entertainment
Condemning the Hathras incident, Nawazuddin Siddiqui said some of his neighbours in his village still don't accept him because of his caste despite his present success