Fresh trouble for Mayawati: Supreme Court agrees to hear PIL against BSP chief in DA case
Supreme Court on Wednesday agreed to hear a petition seeking regisration of a fresh FIR against her in the disproportionate assets case against Mayawati.
In fresh trouble for Bahujan Samaj Party (BSP) chief Mayawati, the Supreme Court on Wednesday agreed to hear a petition seeking registration of a fresh FIR against the former Uttar Pradesh chief minister in the disproportionate assets case against her.
However, ANI also reported on Monday that the Attorney General, appearing for the CBI, said that the agency had no fresh material for registration of the FIR against the BSP chief.
"Issues of donations to Mayawati had been heard by Income tax department and she had been given clean chit in each case," ANI quoted the Attorney General as saying.
Moreover, Mayawati's lawyer told the court that the petitioner Kamlesh Verma is a former BSP member and this case was nothing but political vendetta.
In one of the first political reactions, Samajwadi Party (SP) leader Gaurav Bhatia told Times Now, "It is a well-known fact that in the last 12 years, she (Mayawati) has shown in her affidavit that her assets have increased over 50 times."
He also spoke against the CBI stand on the case. "I have been told that the stand of CBI is that there is no need to drag the case any more. If that is the case, it is really unfortunate," he further said.
In its July 2012 verdict, the court had quashed a nine-year-long DA case against Mayawati on the ground that the CBI proceeded against her without properly understanding its 2003 orders which were confined to the Taj Corridor case (relating to the release of Rs 17 crore by the UP government allegedly without sanction), according to PTI.
Thereafter, in May 2013 — while reserving its decision on a plea seeking review of its July 2012 judgment — the apex court had clarified that its earlier verdict had not taken away CBI's power to proceed against her in a separate DA case.
Then, on 17 January, 2014, the apex court had agreed to hear a PIL filed by an Uttar Pradesh resident Kamlesh Verma seeking registration of a case against Mayawati in connection with the DA case.
Eighteen months after quashing a disproportionate assets (DA) case against the BSP chief on a technical ground, the Supreme Court had questioned why CBI had not filed a fresh FIR in the case.
It had said that CBI should have got proper advice on registration of a fresh case against her after the apex court quashed the FIR and had issued notice to the agency and Mayawati on Verma's plea.
With inputs from PTI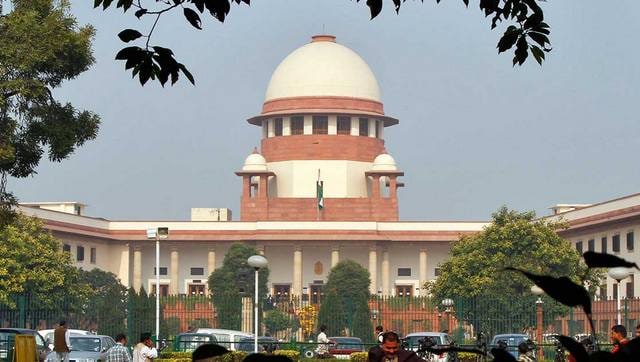 India
A bench headed by Justice UU Lalit said the audit should be completed as early as possible, preferably within three months.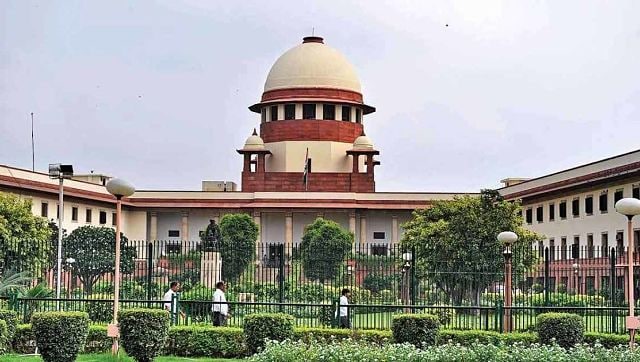 India
"Abetment involves the mental process of instigating a person or intentionally aiding a person in doing a thing," said bench comprising Justices R Subhash Reddy and Hrishikesh Roy.
India
Uttar Pradesh Chief Minister Yogi Adityanath has ordered strict compliance with COVID-19 instructions issued by the state government