Four suspended Congress MLCs, including former Bihar chief, 'recognised' as JD(U) members in state Assembly
Expelled former Congress state party chief Ashok Choudhary and three other members of the Congress Legislature Party in the Upper House were recognised as members of the ruling JD(U)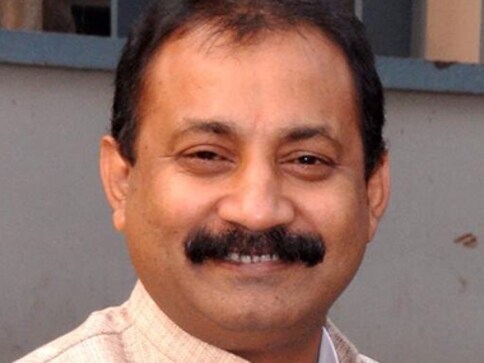 Patna: The Congress on Thursday suffered a split in the Bihar Legislative Council, after former state party chief Ashok Choudhary and three other members of the Congress Legislature Party in the Upper House were recognised as members of the ruling JD(U).
The four Congress MLCs — Ashok Choudhary, Dilip Choudhary, Ramchandra Bharti and Tanweer Akhtar — had on Wednesday officially sought recognition as MLCs of the JD(U), the Council's officiating chairman Haroon Rashid said.
"The application of the four Congress members has been accepted," Rashid told PTI.
The Congress earlier had six MLCs in the House.
Ashok Choudhary, along with the three, on Thursday announced they would quit the party and accused its general secretary CP Joshi of having treated them as "objects" that were supposed to be "used and thrown".
"Joshi was kind of pushing me out of the Congress," Ashok Choudhary had alleged.
State Congress president Kaukab Qadri on Thursday said the the four were expelled from the party.
Politics
Basirhat Dakshin recorded a voter turnout of 86.81 percent in the 2016 election, when 2,16,862 voters exercised their franchise.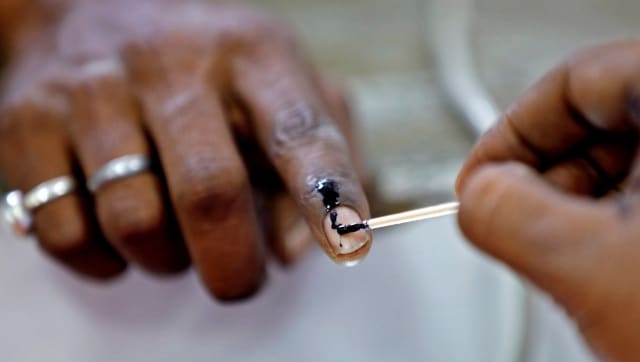 Politics
Basirhat Uttar Assembly constituency will go to the polls on 17 April, during the fifth phase of the 2021 Assembly election.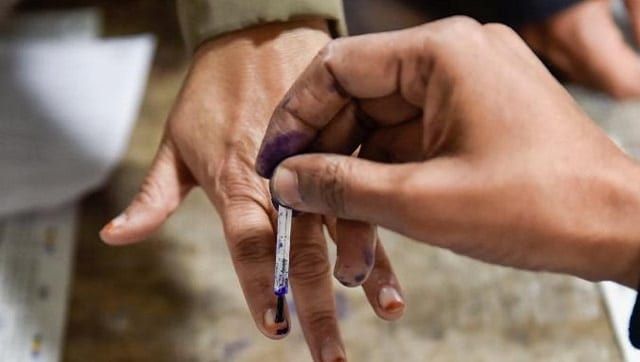 Politics
Sandeshkhali was considered a CPM stronghold until 2016, when TMC had its first Assembly election victory in the constituency.