Former Jharkhand Congress chief Ajoy Kumar joins AAP in presence of Delhi deputy CM Manish Sisodia
Former Jharkhand Congress chief Ajoy Kumar on Thursday joined the Aam Aadmi Party in the presence of Delhi Deputy Chief Minister Manish Sisodia
Former Jharkhand Congress chief Ajoy Kumar on Thursday joined the Aam Aadmi Party in the presence of Delhi Deputy Chief Minister Manish Sisodia

Only the AAP is truly a party of the 'aam aadmi' where anyone can join and work towards development, he said

Kumar, a former IPS officer, resigned as Jharkhand Congress chief last month, accusing some colleagues of promoting their own interests over the party and indulging in corrupt practices
Former Jharkhand Congress chief Ajoy Kumar on Thursday joined the Aam Aadmi Party (AAP) in the presence of Delhi Deputy Chief Minister Manish Sisodia. Only the AAP is truly a party of the 'aam aadmi' where anyone can join and work towards development, he said.
Kumar, a former IPS officer, resigned as Jharkhand Congress chief last month, accusing some colleagues of promoting their own interests over the party and indulging in corrupt practices.
Former MP and Ex President of Jharkhand Congress, Ajoy Kumar (@drajoykumar) joins AAP in presence of Delhi Dy CM @msisodia & Senior Leaders @Saurabh_MLAgk & @ipathak25. pic.twitter.com/FMMwoRZ60x

— AAP (@AamAadmiParty) September 19, 2019
Congress appointed Rameshwar Oraon as the president of the Jharkhand unit in August after Ajoy Kumar resigned from the post taking moral responsibility of the Congress's defeat in Jharkhand in the 2019 Lok Sabha polls. He had also accused the local Congress leadership of corruption and keeping their personal interests above the party.
The resignation letter which the leader posted on Twitter on 10 August stated that many of his colleagues are even bad than the worst criminals. Kumar blamed former union ministers Subodh Kant Sahay, Rameshwar Oraon and few others for their 'leg-pulling' attitude reports, India Today. 
With inputs from PTI
Find latest and upcoming tech gadgets online on Tech2 Gadgets. Get technology news, gadgets reviews & ratings. Popular gadgets including laptop, tablet and mobile specifications, features, prices, comparison.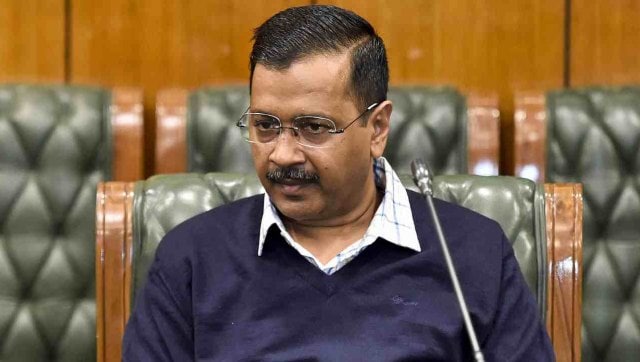 India
Delhi has recently recorded an air quality index (AQI) of 315, which falls under 'very poor' category. The last time the air quality hit such a poor level was in February
India
The court said the Hathras district administration failed to show "any good reason" as to why it could not hand over the victim's body to the family members, say for even half an hour, to enable them to perform their rituals at home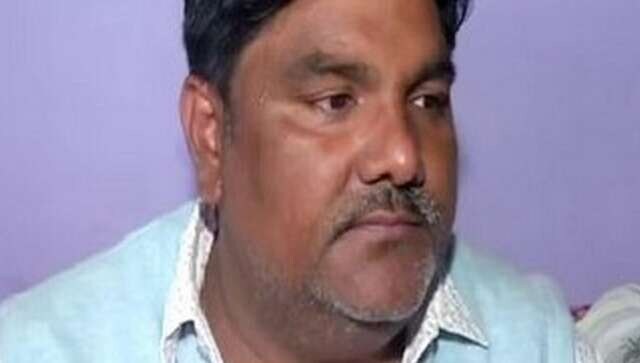 India
The court said there was "ocular evidence" from independent witnesses which placed Hussain at the scene at the time of the riots. If released on bail, the possibility of him threatening or intimidating the witnesses could not be ruled out, it added.