For Modi's star bureaucrat, cabinet okayed ordinance at its first meet
Misra himself spoke on how he expects the PMO to function under the new prime minister. Modi's top 10 priorities are likely to be revealed on Thursday, he has said.
A day after it emerged that Prime Minister Narendra Modi's star bureaucrat Principal Secretary Nripendra Misra's appointment could be questioned, reports said the new Union government pushed through an ordinance in record time in order to clear the decks for him to take charge of the post, raising questions on the propriety of the government tinkering with a long-standing law only to get a man of their choice into the high-profile position.
The ordinance was necessitated by the fact that Misra's appointment could be in violation of the Telecom Regulatory Act, a department he headed from 2006 to 2009. Section 5 of the TRAI Act, 1997 says chairperson of TRAI will be ineligible for further employment under the Central Government.
A report in The Times of India said the ordinance, cleared by the Union Cabinet at its maiden meeting on Tuesday and then promulgated by President Pranab Mukherjee on Wednesday, will override this section of the TRAI Act.
The Modi government's decision to take the ordinance route for its maiden legislation, which struck many as odd, underlined its determination to have Misra in the crucial role of principal secretary to PM, said the TOI report.
While the government is well within its right to promulgate an ordinance, the jury is still out on the wisdom of using the current overarching emphasis on results-delivery and effective governance for just about anything.
Not surprisingly, the Congress questioned the haste with which the ordinance was promulgated, according to reports.
"By bringing the Ordinance route, he has not only bypassed Parliament but also his own Cabinet using the emergency provisions. The same BJP opposed Congress when we had brought food security and anti-corruption measures through ordinance," Ajay Maken was quoted as saying.
Meanwhile, in an interview to The Hindu, Misra refused to comment on the legal issues raised over his appointment but spoke at length on how he expects the PMO to function under the new prime minister. Modi's top 10 priorities are likely to be revealed on Thursday, Misra said, adding that these would be implemented in a time-bound manner, in "Mr Modi's characteristic style".
He said Modi will be working with state-of-the-art technology and information systems, "where everything is uploaded and updated on a real-time basis and he can access all delivery across multiple issues at the touch of a button."
The Indian Express also reported that the former Gujarat chief minister has moved his trusted lieutenants including a public relations officer, three personal assistants with roots in the RSS and a 1988 batch IAS officer Arvind Sharma to Delhi with him. Sharma is likely to be posted as a joint secretary in the PMO.
"There is also talk of Modi's Officer on Special Duty Hiren Joshi joining the PMO. This former IT lecturer from a college in Rajasthan was handpicked by Modi to handle his social media network and campaign," according to The Indian Express.
Find latest and upcoming tech gadgets online on Tech2 Gadgets. Get technology news, gadgets reviews & ratings. Popular gadgets including laptop, tablet and mobile specifications, features, prices, comparison.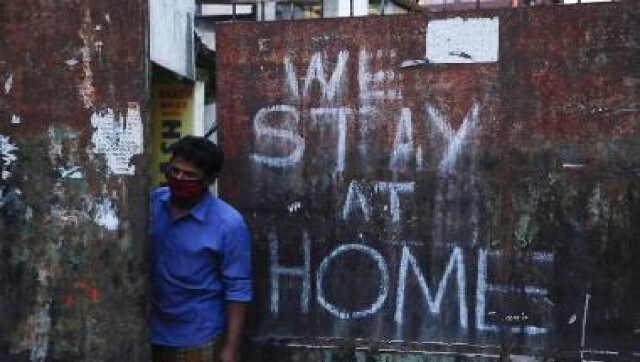 India
Even though workplace activity has seen significant increases since the first COVID-19 lockdown, economic activity can only recover if people are going out and buying products
India
The Union Cabinet on Wednesday gave its approval for declaring Kushinagar airport in Uttar Pradesh as an international airport in a bid to improve connectivity to the important Buddhist site.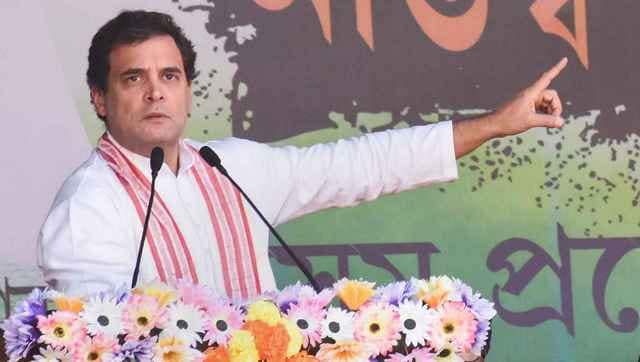 India
Addressing the meeting of the Congress Working Committee, he said there has been a "complete and total failure" of foreign policy under the Modi government.