Food Minister Paswan goes abroad for surgery; Radha Mohan Singh gets additional charge
Ram Vilas Paswan, Food and Consumer Affairs Minister has gone to London for treatment of heart related ailment and Agriculture Minister Radha Mohan Singh has been given additional charge of the portfolio
New Delhi: Food and Consumer Affairs Minister Ram Vilas Paswan has gone to London for treatment of heart—related ailment and Agriculture Minister Radha Mohan Singh has been given additional charge of the portfolio held by his colleague.
President Pranab Mukherjee has directed that Paswan shall be designated as a minister without portfolio during the period of his indisposition or till such time he is able to resume his work as the Minister of Consumer Affairs, Food and Public Distribution, a communique issued by Rashtrapati Bhavan said.
Mukherjee has given additional charge of Paswan's portfolio to the agriculture minister, it said.
He was admitted to the ICU in January after after he complained of breathlessness. Officials said 70-year-old Paswan will be in London till June 14 for treatment of heart—related ailment.
Business
Food Minister Ram Vilas Paswan today said his ministry is in favour of extending sugar export subsidy to only 1.4 million tonnes of raw sugar in the ongoing 2014-15 marketing year.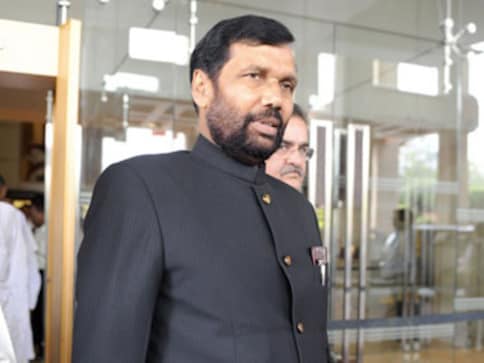 Business
A bailout package has been worked out as sugar mills' financial health has worsened due to sharp fall in prices following a record sugar production of over 31.6 million tonnes so far in the 2017-18 marketing year (October-September).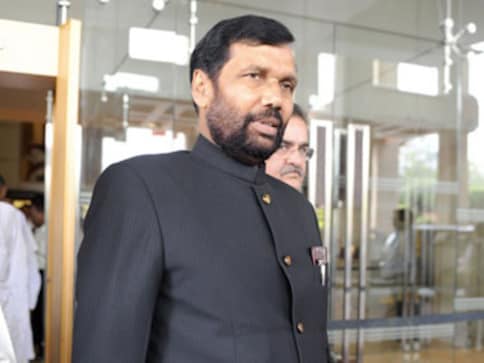 Business
As per the government data, cane arrears soared to Rs 22,654 crore as on 1 June, which has come down to Rs 19,816 crore till 25 June.