Following Bargarh cash seizure, BJP, BJD accuse each other of luring voters for Odisha's Bijepur bypoll
The Bharatiya Janata Party (BJP) and the Biju Janata Dal (BJD) on Sunday accused each other of using money to lure voters ahead of the 24 February bypoll for the Bijepur Assembly seat in Odisha's Bargarh district
Bhubaneswar: The Bharatiya Janata Party (BJP) and the Biju Janata Dal (BJD) on Sunday accused each other of using money to lure voters ahead of the 24 February bypoll for the Bijepur Assembly seat in Odisha's Bargarh district.
Both parties approached the state Chief Electoral Officer (CEO) a day after Rs 40.5 lakh in unaccounted cash was seized from an SUV by Bargarh police, who arrested Akash Agarwal and his father Om Prakash Agarwal as they could not provide satisfactory answers about the cash.
A BJP delegation led by Sajjan Sharma filed a complaint with the CEO and accused Bargarh district administration of working to favour the ruling party in the bypoll.
"Use of black money by the BJD is now rampant and the district administration is working at its behest. Besides, we have urged the CEO to take appropriate action against persons accused of distributing money to voters in Bijepur," Sharma said.
He demanded a thorough inquiry to unravel the source and destination of illicit cash.
On the other hand, the BJD alleged that both Akash and his father are "active workers of Bajrang Dal and Viswa Hindu Parishad (VHP) respectively" and have links with the BJP.
"Persons arrested with the cash are VHP activists. Om Prakash Agrawal is a member of the VHP while his son Akash has links with the VHP and BJP," BJD vice-president Surya Narayan Patro said.
The VHP denied the claim as well as links with Agarwal.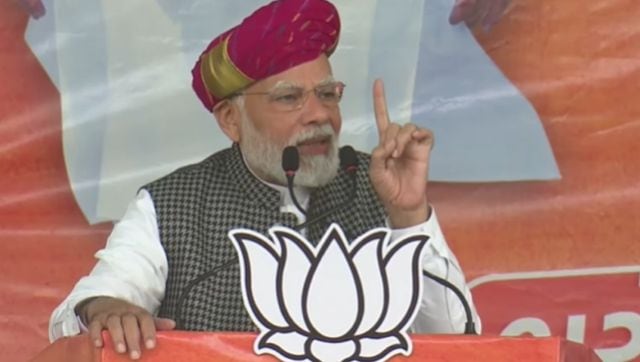 Opinion
In every way, Narendra Modi gains from this needless controversy before the nine state elections this year and the general election next year. And a master politician like him will not let this opportunity for his opponents to malign themselves go waste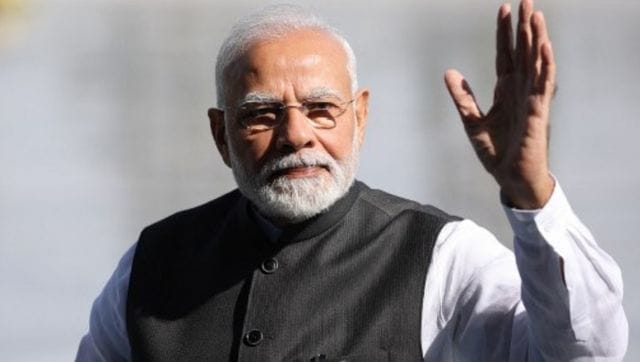 Opinion
Interventionist forces will always find fertile ground to exploit and pose a challenge to India's integrity
Politics
The 60-member Tripura Assembly will go to polls on February 16, while the counting of votes will be taken up on March 2. In 2018, the BJP formed the government for the first time in Tripura, ending the 20-year run of the CPI(M)