Firstpost Poll: Are 'urban poor' entitled milennials or victims of consumerism?
So what do you think about the urban poor? Are their problems worth thinking about?
On Thursday evening, BuzzFeed published an article by Gayatri Jayaraman titled, The Urban Poor You Haven't Noticed: Millennials Who're Broke, Hungry, But On Trend — her main argument was that there now exists a new class of people in cities — they are twenty-somethings who barely make enough but have to spend beyond their means in order to keep up appearances. Why? Because, according to Jayaraman, "we dress for the jobs we want, forgetting that most salaries are tailored to afford dressing for the jobs we have."
Scroll.in responded to Jayaraman's piece — India's entitled millennials aren't the urban poor – they just suffer from poor judgement. Author Irshad Daftari took issue with BuzzFeed's use of the word 'poor' and claimed that the millenials are not living in real poverty. "A Nike-wearing millennial's destitution is of his doing, and escaping the imagined poverty hole is also on him. This, to me, is the most spectacular fail by the author: assuming that the poor millennial who forgoes meals in order to buy Rs 200 sandwiches has no way to break out of this consumption trap much like his or her servant," wrote Daftari.
So what do you think about the urban poor? Are their problems worth thinking about? Take this short poll.
India
However, the general secretary in-charge for Congress in Uttar Pradesh, did not confirm whether she would contest in the upcoming polls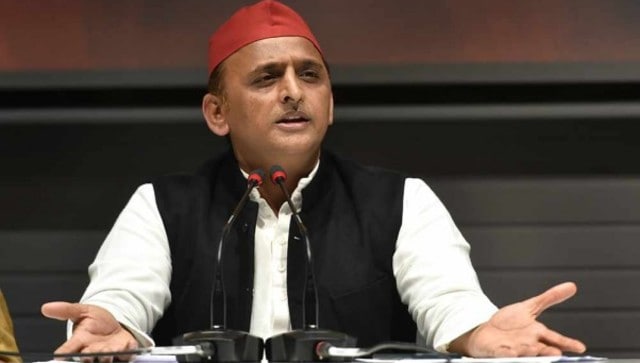 Politics
On a question about BJP's disgruntled MLAs, Yadav had earlier asserted that BJP can distribute its tickets, SP cannot take anyone now.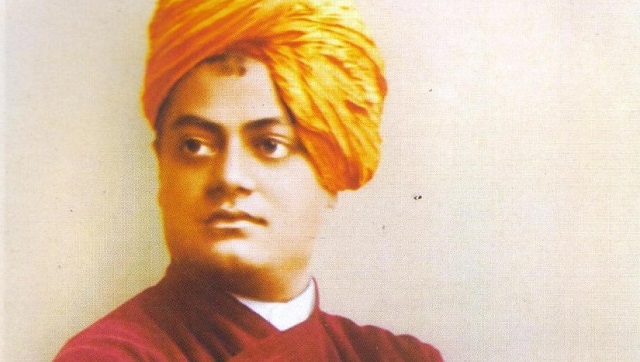 India
According to Swami Vivekananda, 'the Indian nation cannot be killed. Deathless it stands, and it will stand so long as that spirit shall remain as the background, so long as her people do not give up their spirituality'