FIR filed against Karnataka BJP MP Shobha Karandlaje for provocative tweets on minor girl's murder
A case has been registered against BJP's Lok Sabha lawmaker Shobha Karandlaje for 'provocative' tweets she posted in the social media
Bengaluru: A case has been registered against BJP's Lok Sabha lawmaker Shobha Karandlaje for "provocative" tweets she posted in the social media over an alleged attack on a minor girl in Karnataka's Honnavar, police said on Saturday.
"We have registered an FIR under sections 153 and 503 of the Indian Penal Code on Friday against the MP for some provocative tweets, which were brought to our notice," Inspector General of Police, Western Range, Hemant Nimbalkar told IANS on phone from Karwar in Uttara Kannada district.
The coastal town of Honnavar, about 487 km from Bengaluru, witnessed public unrest and protests over the death of 19-year old Hindu activist Paresh Mesta in early December and the lawmaker's tweets were both incidents.
"The Honnavar police are investigating the case and verifying the tweets," said Nimbalkar.
Responding to the FIR against her, Karandalaje said:
Govt which has failed in providing safety to women in Karnataka now tries to stifle my voice through a FIR.@siddaramaiah Govt protecting Jihadis. pic.twitter.com/aEFmZFBuvi

— Shobha Karandlaje (@ShobhaBJP) December 22, 2017
The state government had, however, transferred the inquiry into the "mysterious" death of Mesta to the CBI on 13 December on the request of his father Kamalakar Mesta.
Mesta's mutilated body was found on 8 December floating in a lake at Honnavar. According to his family, he went missing from home since 6 December.
In the second incident, a 14-year-old girl from a nearby village (Magodu) was allegedly waylaid at Honnavar on 14 December by two youth when she was on way to school in a bid to abduct her.
"Preliminary inquiry revealed that the victim had self-inflected the wounds and fabricated the kidnap bid by the youth," Honnavar Sub-Inspector Ananamurthy told IANS.
Reacting to the alleged attack on the minor, Karandlaje tweeted on 15 December that "Jihadists had tried to rape and kill the girl".
"Will continue my fight against Jihadi elements. There is no way I'll succumb to the pressure of @siddaramaiah Govt.#HinduLivesMatter," she said in another tweet.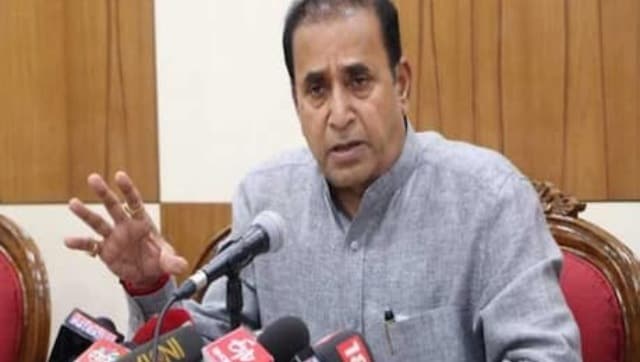 India
The notice calling Deshmukh to join the CBI probe was issued on Monday morning, a day after his two aides Sanjeev Palande and Kundan recorded their statements before the agency, the officials said
India
The exam will take place at the eleven centres in Karnataka, which includes Bengaluru, Mysuru, Belagavi, Vijayapura, Bellari, Devanagere, Dharawad, Kalaburagi, Mangaluru, Shivamogga, and Tumakuru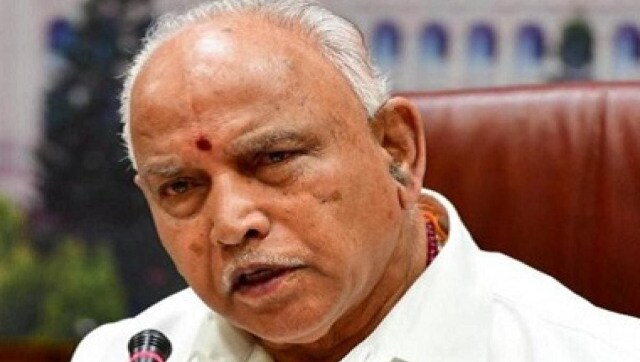 India
Yediyurappa further said that people should wear face masks, use hand sanitisers and maintain social distancing