FIR against PMK candidate Ramadoss for inciting caste violence
The case was registered after a special team found that CDs containing speeches of PMK founder and others about Marakkanam violence ahead of PMK's youth wing festival last year
Dharmapuri: Former Union minister and PMK candidate for Dharmapuri Lok Sabha constituency Anbumani Ramadoss was booked on Saturday for allegedly attempting to incite people on caste lines, officials said.
A case under IPC sections related to offences, including promoting enmity between different groups and issuing statement conducing to public mischief and violating Model Code of Conduct, was registered against Ramadoss, PMK Deputy General Secretary A Saravanan, District Secretary R Arasangam on a complaint from Tahsildar Gunasekaran.
The case was registered after a special team, acting as per the order of District Election Officer-cum-Collector K Vivekanandan, found that CDs containing speeches of PMK founder leader Dr S Ramadoss and others about Marakkanam violence ahead of PMK's youth wing festival last year and controversial inter-caste marriage of a Vanniyar girl with a Dalit youth had been circulated allegedly by PMK men.
The CD was seized during a visit to several villages in Naickenkottai area in the district where Dalits came under attack in November 2012, Gunasekaran said.
As the CD could incite caste clash, the Election Department initiated action against them, he said.
When contacted, Anbumani Ramadoss said so far he had not received any FIR copy from police and the PMK would challenge the case legally.
PTI
Find latest and upcoming tech gadgets online on Tech2 Gadgets. Get technology news, gadgets reviews & ratings. Popular gadgets including laptop, tablet and mobile specifications, features, prices, comparison.
Lifestyle
Our weekly roundup of books that should be on your radar.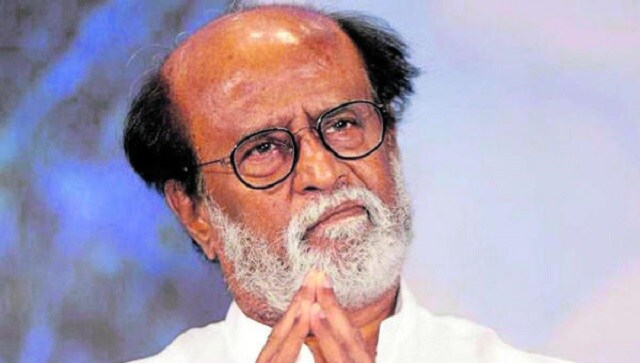 India
In March 2020, Rajinikanth had said had the opportunity in 1996 and did not take it up at 45 years of age and if he did it now, he would be called a fool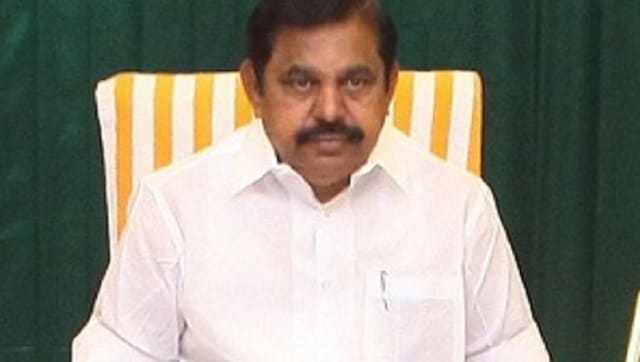 India
Social, political and entertainment programmes shall be allowed from 1 to 31 December after obtaining prior permission from authorities, said the chief minister