FDI decision 'very unfortunate', says RSS affiliate body; threatens to take to street in protest
On allowing FDI in defence sector, the BMS said it was not good for the country.
New Delhi - The Bhartiya Mazdoor Sangh has strongly opposed the government's decision to allow Foreign Direct Investment (FDI) in retail and defence sectors, and wrote to Prime Minister Narendra Modi seeking the review of the decisions.
It said the government should talk to all stakeholders and discuss with them whether FDI has helped them or the country.
The BMS will wait for the government's decision to initiate discussion on the FDI and review it failing which the Sangh will protest by taking to the street.
The BMS, in separate letters to the PM and and Finance Minister Arun Jaitley, has also demanded a white paper on the inflow and outflow of the FDI in the country.
BMS General Secretary Virjesh Upadhyay told PTI that allowing FDI in retail will "finish" the local retail sector leading to large-scale unemployment, affecting the poor.
"We are concerned about the retail sector, which is certainly going to suffer the most. We want the government to seriously consider this issue," Upadayay told CNN-IBN in a separate interview.
"It is very unfortunate that the government has come up with a FDI and we are against it in totality. The proposal of FDI is not well researched as the government is thinking that FDI will help India to regain from its financial crises," he told the TV channel.
He said the FDI that has come into the country so far has flowed out and is thus not helping the country.
"Nobody is talking about Foreign Direct Outflow (FDO). It means whatever investment is coming that is going out again. The volume of direct flow is higher than the investment. We want the government to bring a white paper to all the investments done in FDI till now. Also the general public should be informed about the FDO details as well," he was quoted as saying in a report in IBNLive.com.
On allowing FDI in Defence sector, he said it was not good for the country.
With inputs from PTI
Find latest and upcoming tech gadgets online on Tech2 Gadgets. Get technology news, gadgets reviews & ratings. Popular gadgets including laptop, tablet and mobile specifications, features, prices, comparison.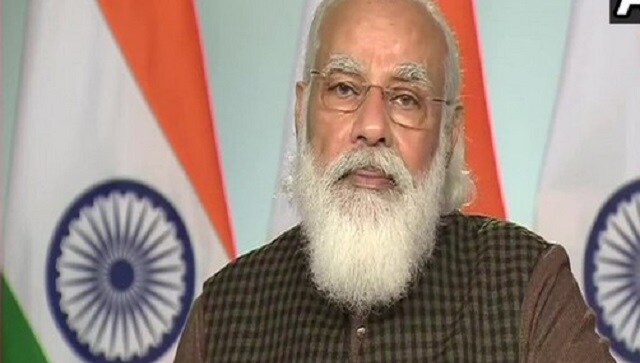 India
On this day in 1972, Manipur, Tripura and Meghalaya became full-fledged states under the North Eastern Region (Reorganisation) Act, 1971
India
Coronavirus Vaccine India LIVE updates: Gujarat authorities said day one of the COVID-19 inoculation drive went smoothly in the state with around 10,500 healthcare workers — against expected 16,000 — receiving the vaccine dose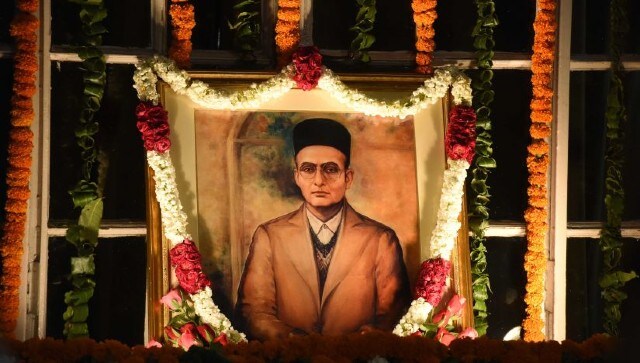 Politics
Deepak Singh said Savarkar's photo is an insult to all freedom fighters who continued to bear torture and kept fighting for Independence