Faking News: Indian politicians praising demonetisation to be considered for acting awards
Next year's National Film Awards are going to be slightly different: Along with the actors, various politicians are going to be in the running for the best actor award
Delhi: Next year's National Film Awards are going to be slightly different: Along with the actors, various politicians are going to be in the running for the best actor award. All the politicians who are on record praising the decision to ban old Rs 500 and Rs 1,000 notes will be in consideration for this award.
This was confirmed to Faking News by a source at the directorate of film festivals. Politicians from the ruling coalition will get extra credit for their acting.
"We realised that we can't restrict ourselves to films alone, acting is acting, no matter where you do it. These politicians are in front of a camera, they are saying they are happy with this step against black money, this is top class acting. Even Leonardo diCaprio will give his Oscar to these guys if he sees this excellent performance," an official at the directorate said.
Find latest and upcoming tech gadgets online on Tech2 Gadgets. Get technology news, gadgets reviews & ratings. Popular gadgets including laptop, tablet and mobile specifications, features, prices, comparison.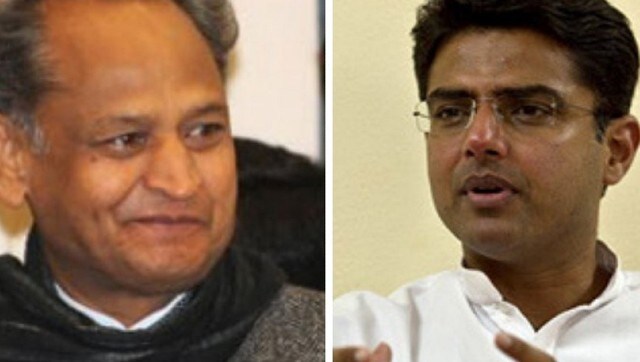 Politics
As per the FIR, Sharat Kumar of Rajasthan Tak and Lokendra Singh, who manages Sachin Pilot's press releases on social media, have been accused of fabricating the news report
News & Analysis
Here are some of the biggest steps and missteps Facebook has taken in the fight against misinformation since 2016