Extremism is taught in school textbooks, alleges AAP legislator
Aam Aadmi Party legislator from Palam Bhavna Gaur said that extremism is taught in school textbooks and the Delhi government must work to stop it
New Delhi: Aam Aadmi Party legislator from Palam Bhavna Gaur on Wednesday said that extremism is taught in school textbooks and the Delhi government must work to stop it.
"This is a very grave situation and it is the responsibility of every government to keep a check on it. Therefore, the Delhi government should also take necessary steps regarding the same," Gaur said, speaking in the Assembly during the budget session.
The Delhi government has laid special emphasis on education in this year's budget.
The education sector was allocated the maximum share of around Rs 10,000 crore.
In his budget speech, Delhi's Deputy Chief Minister Manish Sisodia also outlined his government's strategy on education by focusing on infrastructure, energetic teachers and model syllabus.
Bhavna Gaur also epressed concern over brain-drain in the country.
"The intelligent and efficient work force is migrating out of the country. The Delhi government should work towards stopping brain-drain," the AAP legislator said.
IANS
Find latest and upcoming tech gadgets online on Tech2 Gadgets. Get technology news, gadgets reviews & ratings. Popular gadgets including laptop, tablet and mobile specifications, features, prices, comparison.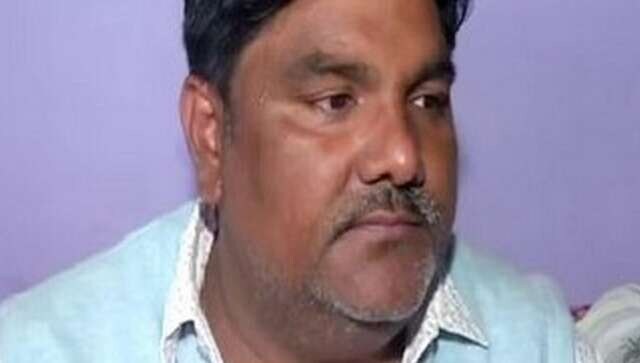 India
The court said there was "ocular evidence" from independent witnesses which placed Hussain at the scene at the time of the riots. If released on bail, the possibility of him threatening or intimidating the witnesses could not be ruled out, it added.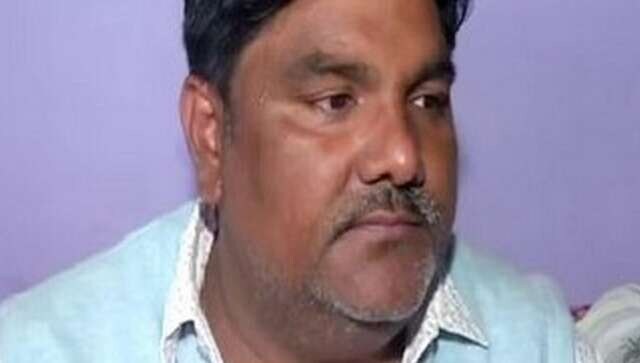 India
The agency was probing the allegation that Hussain and people linked to him laundered funds to the tune of about Rs 1.1 crore to fuel protests against CAA and the subsequent violence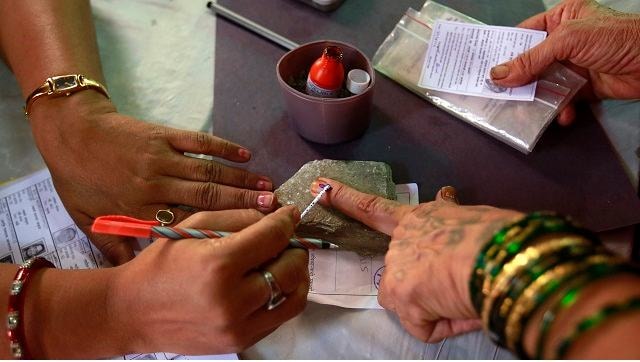 Politics
Leh recorded a 65.07 per cent turnout in the 6th Ladakh Autonomous Hill Development Council (LAHDC) elections on Thursday, an official spokesman said