Extremism is taught in school textbooks, alleges AAP legislator
Aam Aadmi Party legislator from Palam Bhavna Gaur said that extremism is taught in school textbooks and the Delhi government must work to stop it
New Delhi: Aam Aadmi Party legislator from Palam Bhavna Gaur on Wednesday said that extremism is taught in school textbooks and the Delhi government must work to stop it.
"This is a very grave situation and it is the responsibility of every government to keep a check on it. Therefore, the Delhi government should also take necessary steps regarding the same," Gaur said, speaking in the Assembly during the budget session.
The Delhi government has laid special emphasis on education in this year's budget.
The education sector was allocated the maximum share of around Rs 10,000 crore.
In his budget speech, Delhi's Deputy Chief Minister Manish Sisodia also outlined his government's strategy on education by focusing on infrastructure, energetic teachers and model syllabus.
Bhavna Gaur also epressed concern over brain-drain in the country.
"The intelligent and efficient work force is migrating out of the country. The Delhi government should work towards stopping brain-drain," the AAP legislator said.
IANS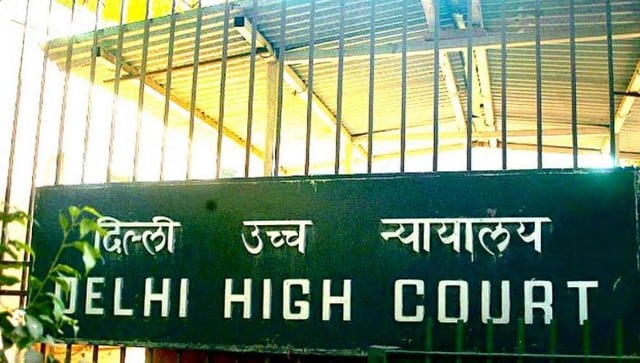 India
A bench of justices Vipin Sanghi and Rekha Palli also observed that all big healthcare institutions should mandatorily have their own oxygen-generating plants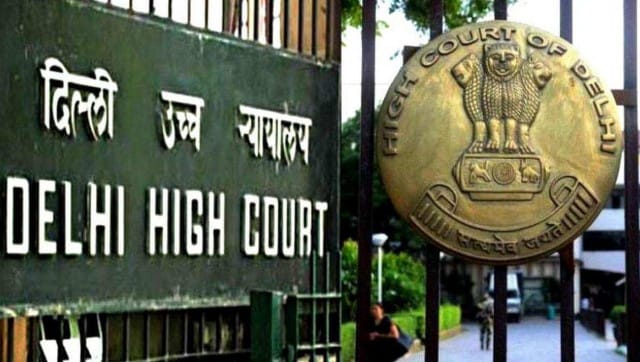 India
The Delhi HC directed the AAP government to 'take corrective steps immediately' to withdraw the order or else the court would quash it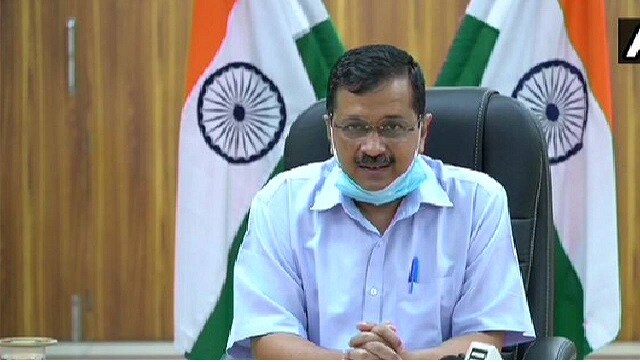 India
The chief minister also addressed the oxygen crisis in Delhi and said that the government is planning to launch a portal to streamline the supply of the crucial medical resource.