Exit polls split over Jayalaithaa; BJP unlikely to win any seat at all
Two exit polls on Monday evening predicted a defeat for the ruling AIADMK in Tamil Nadu
New Delhi: Two exit polls on Monday evening predicted a defeat for the ruling AIADMK in Tamil Nadu but a third said Chief Minister J Jayalalithaa was set to retain power.
The News Nation TV exit poll gave 95-99 seats in the 234-member assembly to Jayalalithaa's AIADMK and 114-118 to the DMK-Congress alliance.
The People Welfare Front (PWF) alliance, made up of six parties, was set to get 14 seats and the Bharatiya Janata Party (BJP) four, it said. Nine seats could go to others.
The Axis-My India exit poll predicted 124-140 seats to the DMK-Congress alliance, 89-110 to the AIADMK, 0-3 to the BJP and 4-8 to others.
The C-Voter exit poll, however, said the AIADMK would bag 139 seats, leaving the DMK-Congress alliance at the second place with 78 seats.
The BJP was unlikely to win any seat in Tamil Nadu.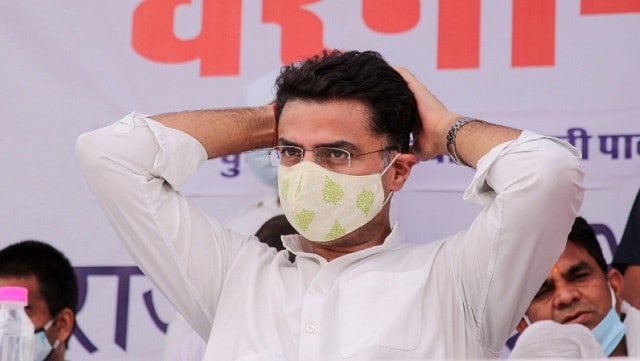 Politics
Sachin Pilot, refuting the claims of him joining the BJP, said that Ritu Bahuguna Joshi doesn't have the "courage to speak" to him
Politics
In February, over 200 LJP leaders had joined the Janata Dal United (JDU) in Bihar, including former state general secretary Keshav Singh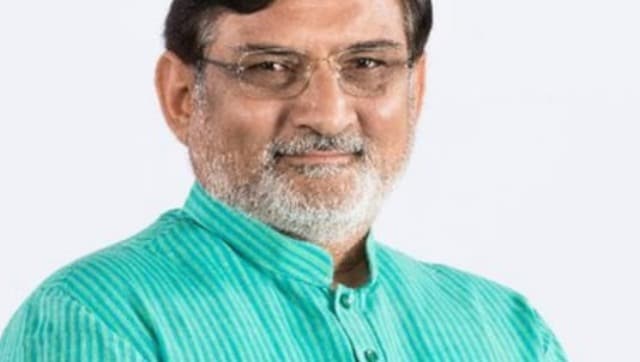 India
In the cross-currents of development and a dark agenda floats Lakshadweep's future. Its moment to choose has come