Ex-Maharashtra CM Prithviraj Chavan hits out at NDA govt over note ban, GST, calls them 'attacks on economy'
Prithviraj Chavan has criticised the NDA government's move of demonetisation and the implementation of the Goods and Services Tax (GST)
Mumbai: Former Maharashtra chief minister Prithviraj Chavan has criticised the NDA government's move of demonetisation and the implementation of the Goods and Services Tax (GST), calling them as "attacks on the economy".
"The government mistakenly assumed that currency in cash is black money. It is sometimes a provision for emergency situations but the government ignored this aspect and went ahead with note ban. Now, everybody knows the note ban has failed miserably," Chavan told reporters on Saturday in Karad, his hometown in Satara district.
"The BJP-led Union government also failed to build up a proper system required for the implementation and execution of the GST. Now it is affecting the economy," he said.
These two moves of the Modi government are "an attack on the nation's economy," Chavan said.
"The government has completely ignored that black money could be in the form of real estate, jewellery items or even in some land purchases. It looks like the government completely ignored these areas and focused on scrapping high valued currency notes in circulation," the former Union minister said.
He said the Congress leaders across the country are working on strategies to counter and corner the BJP government on these fronts.
India
The court said the armed forces are the best response team to deal with emergency situations and it is hopeful that necessary arrangements will be put in place to pave the way for the induction of women in NDA without delay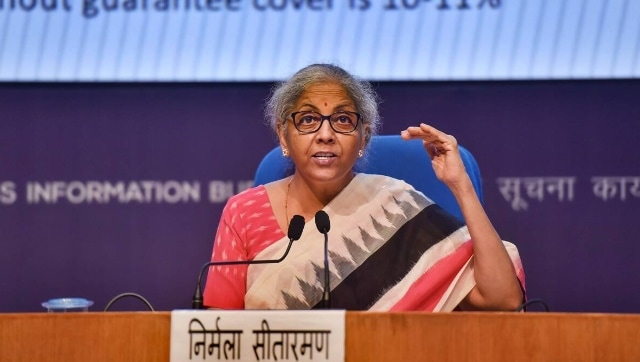 Business
The Council decided to continue keeping petrol and diesel out of the GST purview as subsuming the current excise duty and VAT into one national rate would impact revenues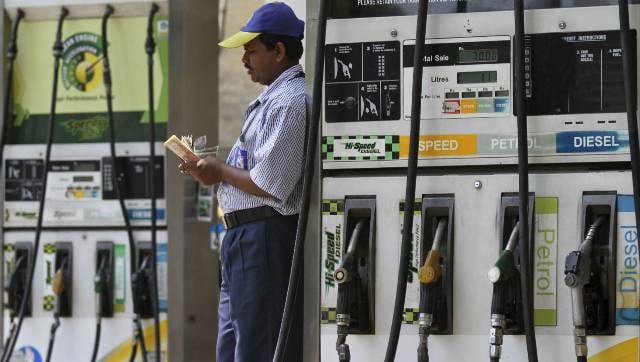 Business
GST is being thought to be a solution for the problem of near-record high petrol and diesel rates in the country