Ex BJP leader Dayashankar Singh released from jail; heads to Lucknow to meet his family
Expelled BJP leader Dayashankar Singh, who was arrested for allegedly making derogatory comments against BSP president Mayawati, was on Sunday released from jail, a day after a local court granted him bail
Mau: Expelled BJP leader Dayashankar Singh, who was arrested for allegedly making derogatory comments against BSP president Mayawati, was on Sunday released from jail, a day after a local court granted him bail.
Singh, who was on the run for nine days after his remarks against Mayawati, was arrested by Uttar Pradesh Special Task Force with the help of Bihar Police from Buxar on 29 July and lodged in Mau jail.
After his release from the jail on Sunday morning, Dayashankar paid obeisance at a temple and left for Lucknow.
Asked about BSP's stand that it will challenge the bail order in the High Court, Dayashankar said, "I accept all the challenges of BSP. I will not talk much. I am going to Lucknow to meet my daughter, ailing mother and family members."
Ahead of his release, a number of supporters and BJP workers from Mau and neighbouring districts gathered on Sunday outside the jail premises.
The FIR against Singh was registered on 20 July under the the Scheduled Castes and the Scheduled Tribes (Prevention of
Atrocities) Act and other provisions.
The complaint, which was lodged by national secretary of BSP Mewalal Gautam, alleged that Singh's remarks in Mau on 20 July hurt the feelings of BSP workers and the Dalit community across the country and were aimed at provoking them.
BJP had sacked Singh, who was recently appointed as the state unit vice president.
Politics
The ban went into effect at noon on Tuesday and will remain in place for 48 hours, stated the Election Commission order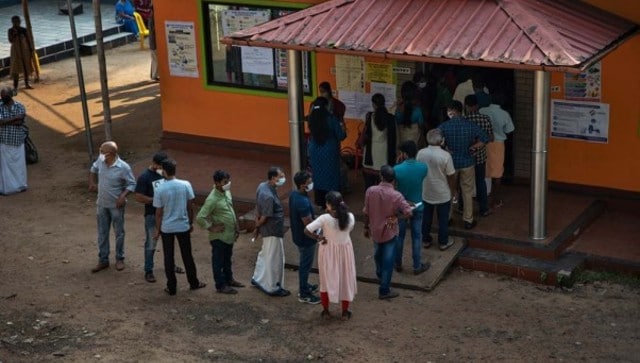 Politics
Tempers ran high at Kattayikonam in the Kazhakootam constituency, as CPM and BJP workers clashed leaving four from the saffron party injured; three from CPM have been arrested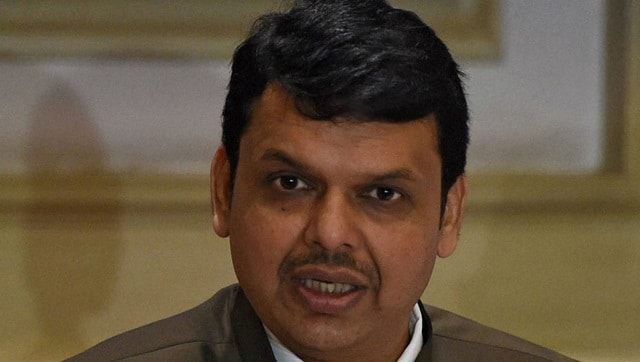 India
The BJP leader also said that no financial assistance has been announced for salon operators, small businessman, flower vendors, among others