EVMs can be hacked, 2019 Lok Sabha elections must be fought with ballot papers: Digvijaya Singh
On a day the Election Commission offered a challenge to political parties to hack EVMs, Congress leader Digvijaya Singh on Saturday said the machines can be 'hacked' and stressed that the 2019 general elections should be fought with ballot papers
New Delhi: On a day the Election Commission offered a challenge to political parties to hack EVMs, Congress leader Digvijaya Singh on Saturday said the machines can be "hacked" and stressed that the 2019 general elections should be fought with ballot papers.
"I have always been opposed to EVM machines. If the accounts of the Reserve Bank of Bangladesh and the Reserve Bank of Russia can been hacked, then even EVM machines can be hacked," he said during an interactive session with party workers.
He said that a lot of study has been done on this by the party as to how can EVM machines be hacked.
"Both the chip and software in the machines can be tampered with. I don't understand why the Election Commission is so inspired by the EVM machines. No developed country in the world is using the EVM machine," Singh added.
Taking a dig at Prime Minister Narendra Modi, Digvijaya Singh said that Modi, during his visit to New York, had breakfast with the CEOs of both companies which develop software and the chips for the EVM machines.
"I don't trust the EVM machines. We will keep fighting against it. Ballot paper should be used again during the 2019 elections," he added.
The Election Commission on Saturday offered its EVMs for political parties to hack them, if possible, under a "Framework of Challenge" from 3 June, but insisted that the machines cannot be tampered with in its custody.
Find latest and upcoming tech gadgets online on Tech2 Gadgets. Get technology news, gadgets reviews & ratings. Popular gadgets including laptop, tablet and mobile specifications, features, prices, comparison.
India
Rahul said the Centre is is under the impression that they can 'destroy the cultures of this country', but he came to Madurai to send a message that nobody can suppress Tamil spirit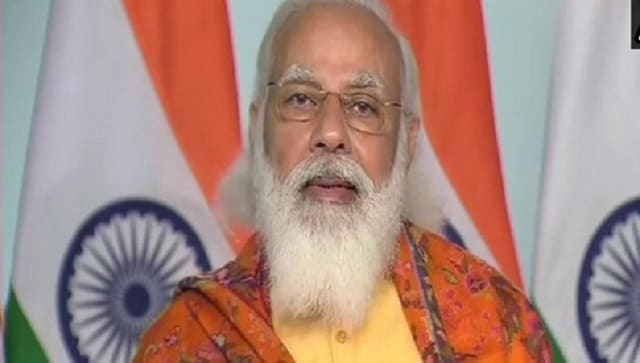 India
Addressing the valedictory function of the second National Youth Parliament Festival, Modi urged youths to join politics, saying the 'poison of dynastic politics' will continue to weaken democracy unless they join the fray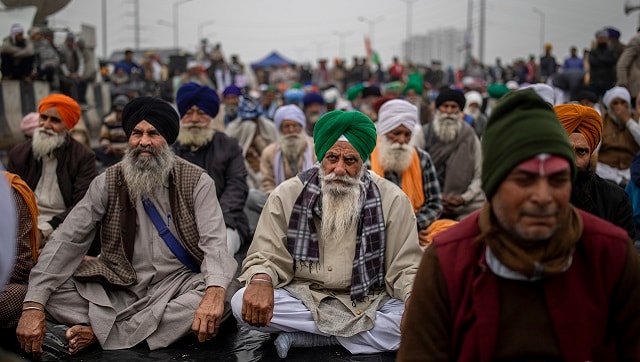 India
The All India Kisan Sangharsh Coordination Committee also accused the BJP-led government at the Centre of "shirking political responsibility" of resolving the crisis