Even Congress leaders have lost faith in Rahul Gandhi, alleges BJP
Amid political turmoil in Uttarakhand and Himachal Pradesh, the BJP stepped up attack on the Congress, saying the party has lost faith in Rahul Gandhi
New Delhi: Amid political turmoil in Uttarakhand and talk about instability in Congress-ruled Himachal Pradesh, the BJP on Tuesday stepped up attack on the Congress, saying even "elected leaders" in the party seem to have lost faith in Congress vice-president Rahul Gandhi's leadership.
"You have lost ground, people had deserted you long back. Now the situation is such that your own elected people are deserting the party because they have lost faith in your leadership," Bharatiya Janata Party (BJP) national secretary Shrikant Sharma said, referring to Rahul Gandhi.
Joining issue with Rahul Gandhi for his "continued attack" on the Narendra Modi regime, the BJP leader said the Congress should rather focus on managing their own house instead of directing the tirade against the government. "You manage your own house. Your failures will not be forgotten by simply attacking the Modi government," he said.
The remarks come amid reports that political instability could hit Himachal Pradesh. The Congress party has lost power owing largely to defection from its camp in Arunachal Pradesh and in Uttarakhand, where President's Rule was imposed on Sunday.
Referring to Rahul Gandhi's election campaign in Assam, Sharma said, "Rahul has continued baseless allegations without doing homework about his own party's performance in the state."
In the last 15 years in Assam, he alleged, the Congress party's name in the poll-bound state has become synonymous with "corruption and misgovernance". "You have nothing to speak on Assam," he said, lashing out at the Congress for pursuing "vote bank politics" in the northeastern state.
"Congress has rather shown love for infiltrators and not for natives," Sharma said, alleging that the party has played vote bank politics by favouring infiltrators and betrayed the cause of the local inhabitants.
The BJP leader alleged that in the last 15 years as many as 32,000 small industrial units have been closed in Assam.
Referring to the National Herald case, he said, "It is a matter of sadness that a party which ruled India for the longest period, its president (Sonia Gandhi) and vice president (Rahul) are on bail today."
He also dubbed beleaguered liquor baron Vijay Mallya a "baby of Congress" and asked how was the owner of Kingfisher Airlines given a bailout package in 2012.
IANS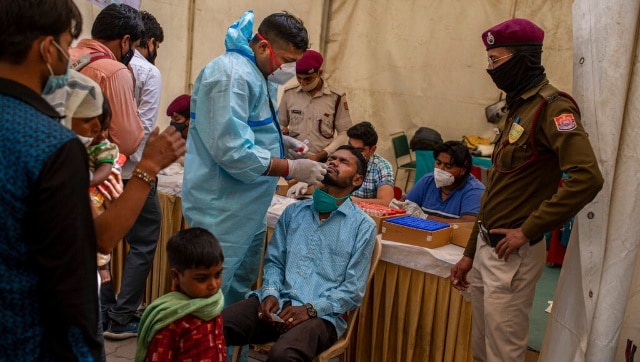 India
The state government also said that nursing students and contractual lab staff would be provided an incentive of Rs 1,500 per month
Politics
In 2018, Sarma with the BJP's Tripura in-charge, managed to break the entire top leadership of the state Trinamool Congress and the Congress to bring them into the BJP fold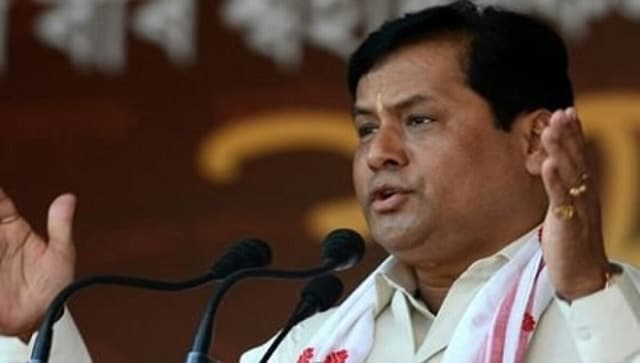 Politics
Credited with challenging the controversial Illegal Migrants' Determination by Tribunal Act in the Supreme Court which finally scrapped it, Sonowal began his foray into politics with the All Assam Students' Union